Chestnut Festival – Serra Pedace
October 2021. Exhibits, chestnut picking in the woods, shows and roasted chestnuts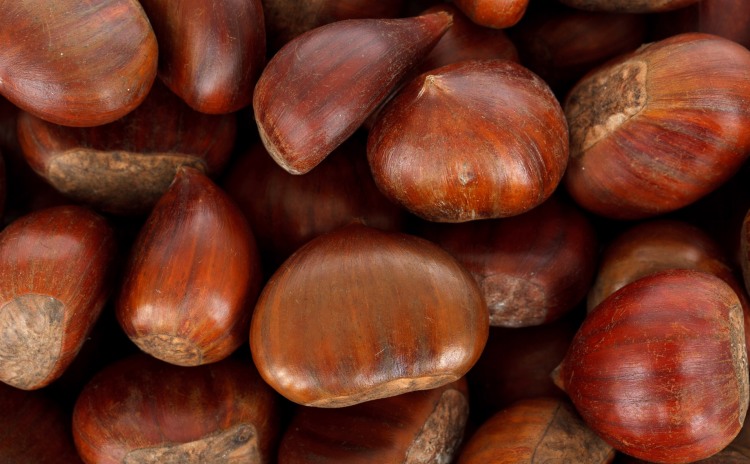 DUE TO COVID, CHECK THE 2021 DATES ON THE FACEBOOK PAGE
In late October 2021, Serra Pedace (in the Province of Cosenza) hosts the 29th edition of the Chestnut Festival.
Three days of celebrations in honour of the fruit that, together with coal extraction and cheese production, has been the main economic activity in Serra Pedace for centuries.
Themed menus, exhibitions, chestnut picking in the woods, shows and, of course, tons of roasted chestnuts for everyone.
More Information >>>