Magna Graecia Film Festival in Catanzaro
30 July-7 August 2022. Catanzaro hosts the film festival dedicated to debut movies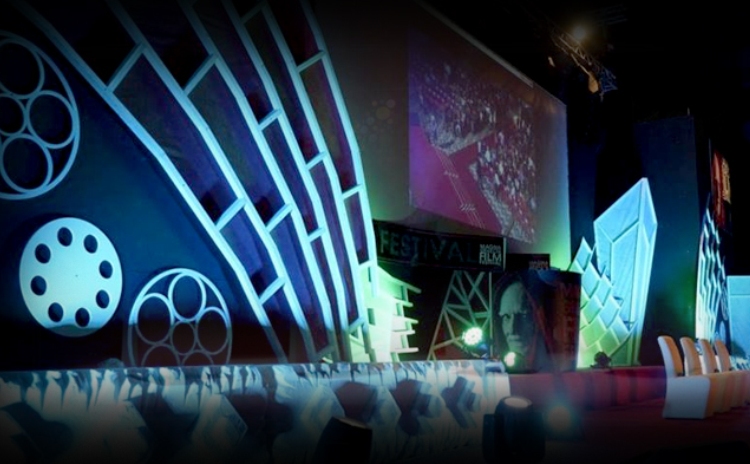 From July 30th to August 7th 2022, Catanzaro hosts the 19th edition of Magna Graecia Film Festival, the movie event dedicated to debut and second films.
Over the years, MGFF has become one of the most interesting film festivals for Italian cinema lovers.
The name is underlining that Catanzaro, where the festival is taking place, was in the ancient times in the heart of the area so called Magna Graecia.
As every year, the festival is celebrating one of the main protagonists of the Italian film industry.
In 2019 it was the appreciated Italian director Sergio Leone, in 2021 was the actor Nino Manfredi
In 2022 is the comedian Ugo Tognazzi.
The Magna Graecia Film Festival has been created and it is directed by Gianvito Casadonte
INFORMATION
See the 2022 program>>>
See also the Facebook page of the festival>>>
AND AFTER THE FESTIVAL?
See other events you can participate in>>>
An excellent opportunity to taste the typical Calabrian products>>> And its excellent wines>>>
Photo: Magna Graecia Film Festival website

More Information >>>