Magna Graecia Film Festival in Catanzaro
From July 29th to August 5th, Catanzaro hosts the film festival dedicated to Italian cinema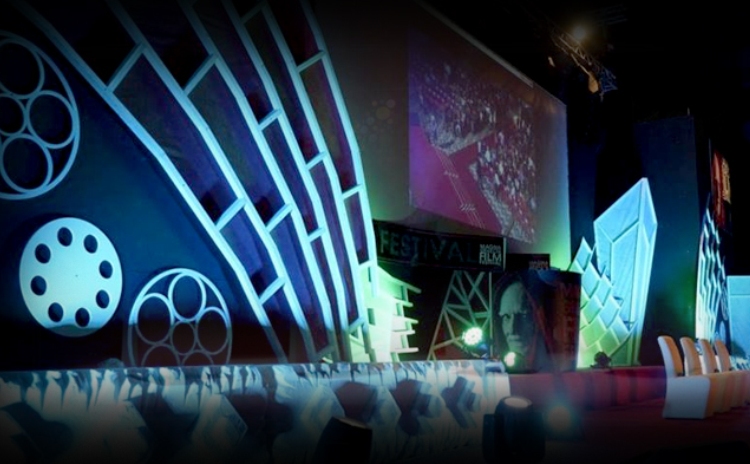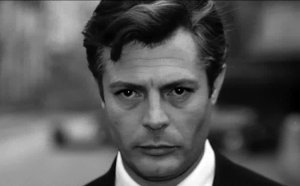 From July 29th to August 5th, Catanzaro hosts Magna Graecia Film Festival, the event dedicated to debut and second films.
Over the years, MGFF has become one of the most anticipated film festivals for Italian cinema lovers.
The 2017 edition wants to remember one of the most famous and appreciaed Italian actors: Marcello Mastroianni. Arrived at its 14th edition it is created and directed by Gianvito Casadonte.
Photo source: press office of Magna Graecia Film Festival and Wikipedia