Christmas Market in Limatola Castle
12 November-12 December 2021 The market immersed in a magical atmosphere.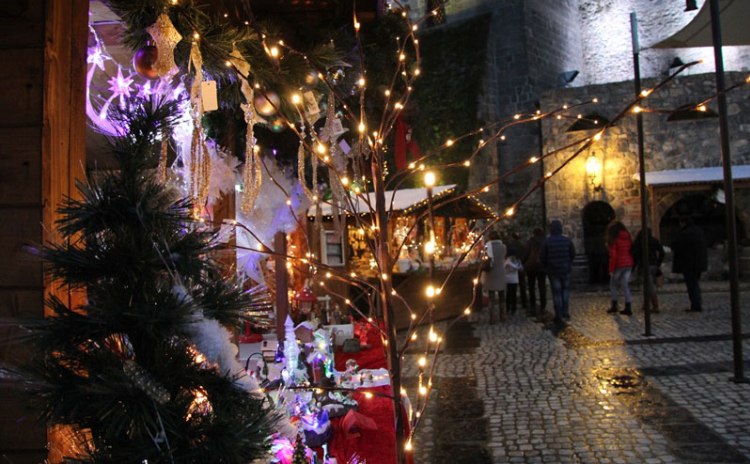 "Cadeaux al Castello" is Limatola Castle's Christmas Market, immersed in a cosy and magical Christmas atmosphere. It takes place from November 12th to December 12th 2021.
The ancient and majestic Medieval Castle of Limatola, in the Province of Benevento, turns into an enchanted setting for a stroll through Christmas stalls, displaying products and objects of all kinds: sculptures, paintings, arts and crafts, Christmas decorations, food, nativity set exhibition.
Christmas music, acrobats, jugglers, Gospel songs, historical parades, actors dressed up as Medieval characters liven up the Medieval walls and the castle's halls. A designated area hosts Santa Claus and his Elves.
(photos: event's official website)
AND AFTER THE FESTIVAL?
See places to visit and other events in Campania that you can participate in>>>
And take advantage of the opportunity to taste the traditional food of Campania>>> and taste its excellent wines>>>
More Information >>>