Giffoni Film Festival – Giffoni Valle Piana
21-30 July 2022. The film festival with a jury of young people coming form all over the world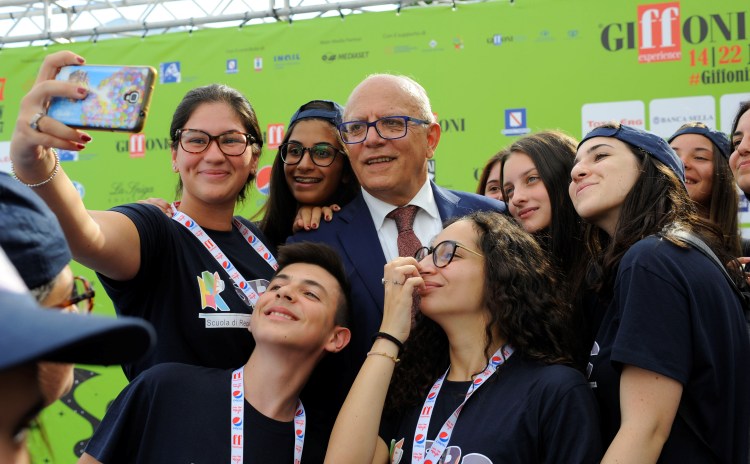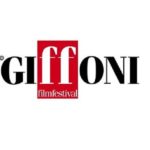 Giffoni Film Festival, since 2009 "Giffoni Experience", is a film festival dedicated to kids and young people. It takes place in Giffoni Valle Piana, near Salerno from July 21st to 30th, 2022.
The festival was founded in 1971 by the 18th years' young boy and movie lover, Claudio Gubitosi, in order to promote and develop movies for children and young people.
The jury is composed of children and teenagers aged between 3 – 18, divided into 5 different age categories and coming from all over the world. Their goal is to watch the movies, discuss them with directors, writers and actors and finally choose the winner.
Today the number of jurors has reached more than 6,000, from 52 countries from all over the world.
Over the years, many international stars have taken part in Giffoni Film Festival: Robert De Niro, Oliver Stone, Meryl Streep, Jeremy Irons, John Travolta, Wim Wenders, Meg Ryan, Kathy Bates, Krzystof Kieslowsky, Roman Polanski, Danny de Vito, Jennifer Aniston…
French director François Truffaut once said, "among all the film festivals, Giffoni is the most necessary".
Visit also the Facebook page of the event
Contacts
GIFFONI EXPERIENCE
Giffoni Valle Piana (Salerno) – region: Campania
Tel. +39 089 802 3001
info@giffoniff.it
(Photos from Giffoni Experience communication office.
In the cover photo Claudio Gubitosi and some Giffoners)
Are you near Salerno?
See other events and places to visit in Campania>>>
And why not discover the traditional food of Campania>>> and its fine wines>>>
More Information >>>