Historical Regatta of the Maritime Republics – Amalfi
June 5th, 2022 one of the most famous and fascinating historical commemorations.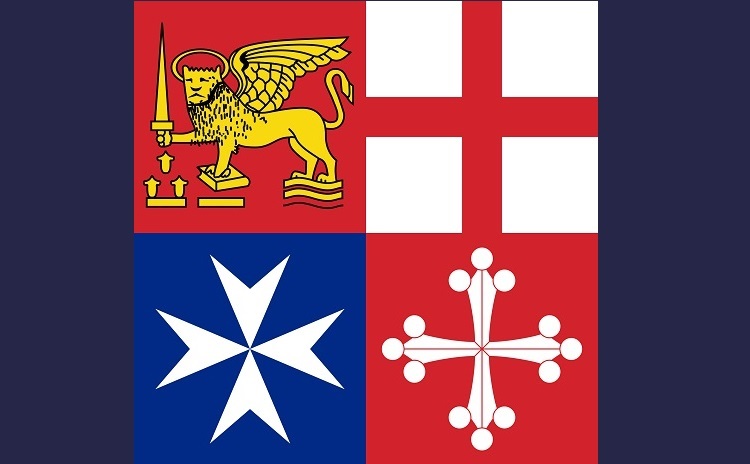 The Historical Regatta of the Four Maritime Republics is one of the most famous and fascinating historical commemorations in Italy.
The historical event takes place in turn in the waters of one of the 4 ancient Maritime Republics: Amalfi, Genoa, Pisa, Venice. In 2021 it was held in Genoa.
This year the historical parade and the 66th edition of the Historical Regatta of the Ancient Maritime Republics take place in Amalfi on June 5th, 2022.
On Saturday the Historical Parade starts at 3.00 pm from the central Piazza De Ferrari and ends with the lighting of a bonfire and the presentation of the crews
On Sunday morning the 4 crews of 8 rowers and a helmsman push the Galleons, which are 11-meter boats decorated with the traditional colors of the four cities: blue for Amalfi, red for Pisa, white for Genoa and green for Venice.
On the prow of the boats stands the figurehead, as in medieval galleys.

This year the regatta is in Amalfi.
Why not taste the traditional food of Campania>>> and its fine wines>>>

Cover photo: the flags of the 4 Maritime Republics.
Clockwise from top left, the emblems of: Venice, Genoa, Pisa and Amalfi.
More Information >>>