Lumina in Castro – Lauro
In August 25th-27th, the historical reenactment taking place at Lancellotti Castle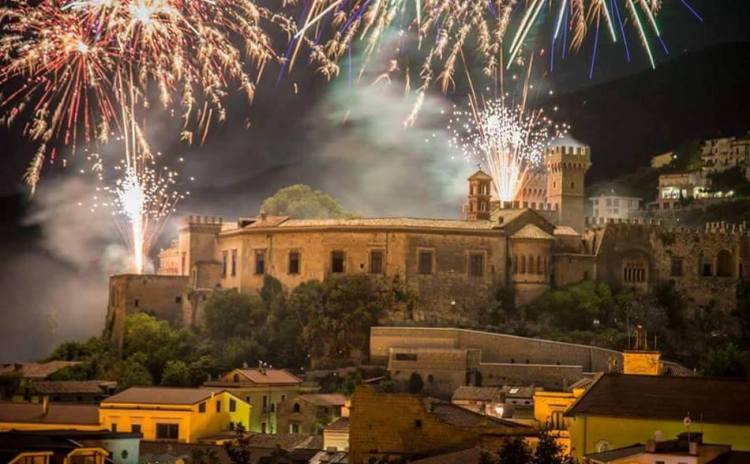 From Friday 25th to Sunday 7th August 2017, Lumina in Castro, the historical reenactment taking place at Lancellotti Castle in Lauro, in the province of Avellino.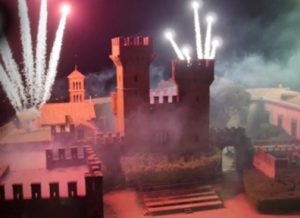 Celebrating its 12th anniversary, "Lumina in Castro" opens with a historical parade, followed by a guided tour and shows in the courtyard of the castle, in collaboration with several historical reenactment groups: Eterea Danze Storiche, Tamburrini Castel Lauri, Cantori del Vallo, Associazione Fontenova, l'Associazione Nazionale di Danze Storiche, Reenacment Society.
Every year, the event is based on a specific period of the castle's history: this year, the event tells the wedding celebration, organized by the Pinces Lancellotti in 1872.
At the historical parade on Friday afternoon August 25th among the characters dressed with customs of the time there are also two figures that play the role of Prince Filippo Massimo Lancellotti and his wife Elisabetta Pia Aldobrandini and who walk wearing original clothes of 1872.
The event is organized by Associazione Culturale Pro Lauro.
(photo taken from Pro Lauro Facebook page)