Festa Artusiana in Forlimpopoli
June 24th-July 2nd, 2023. Forlimpopoli becomes the capital of eating well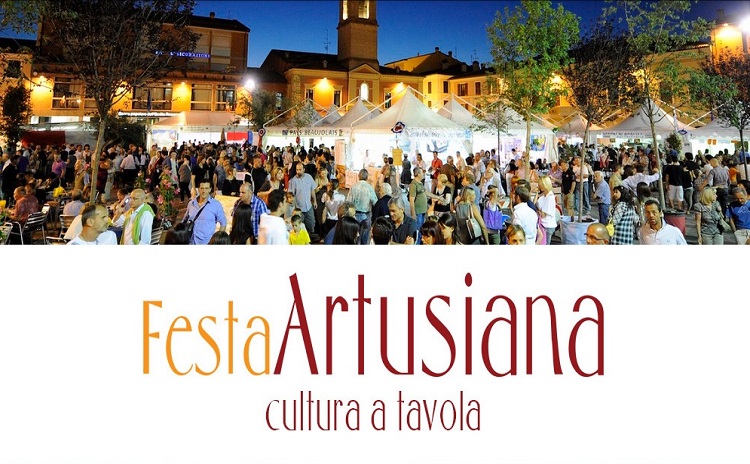 From June  24th to July 2nd, 2023, Forlimpopoli, near Forlì, hosts Festa Artusiana, the food festival dedicated to the most famous citizen of Forlimpopoli: Pellegrino Artusi, (1820 – 1911), Italian writer and food lover and critic. He is known for being the author of the most famous cookbook "La scienza in cucina e l'arte di mangiar bene" ("The Science of Cooking and the Art of Fine dining"). The book was published in 1891 and rapidly became one of the most widely-read books in Italy.
Food tasting in the main square of Forlimpopoli (renamed Piazza Pellegrino Artusi for the occasion) to discover the delicacies of the local culinary tradition: wine, olive oil, honey, jams, cheese, sausages, desserts and high-quality fruit and vegetable.
Thanks to the collaboration with Casa Artusi, a calendar filled with shows, concerts, meetings, exhibitions and cultural events.
USEFUL INFORMATION
Contacts
Phone: +39.0543.749234-5 (from 8amto 1pm; during the feast form 4pm to 9pm)
Email: info@festartusiana.it
U.I.T. Tourist Information
Phone: +39.0543.749250
Email: turismo@comune.forlimpopoli.fc.it

And after the festival? See what else you can do or see in Emilia Romagna>>>
More Information >>>