Bobbio Film Festival – Bobbio
Movies and workshops in Bobbio from July 27th to August 10th. Close to Piacenza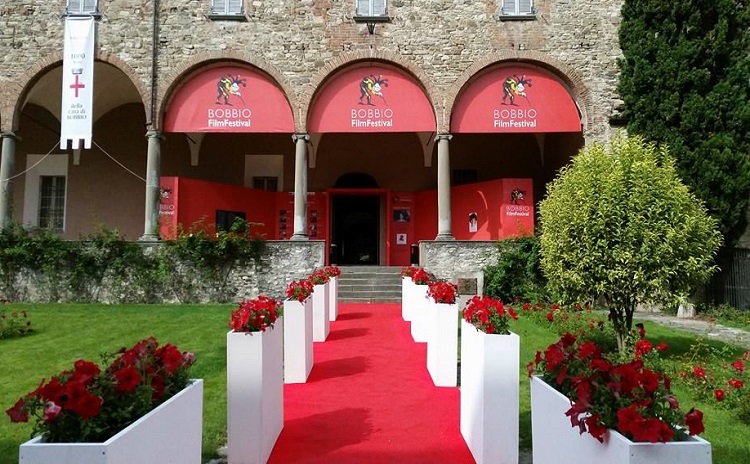 From July 27th to August 10th, 2019 the 23rd edition of "Bobbio Film Festival", directed by Marco Bellocchio.
For two weeks Bobbio, the small town near Piacenza, becomes the meeting point of artists, cinema critics, authorized personnel, cinema lovers, interns… to make more lively and more interesting the festival and the debates between the audience and the directors after the movie projections at the evening.
The program includes a high specialisation course of cinema director and residential workshops of cinematographic critic.
Tickets >>>
Visit the facebook page of Bobbio Film Festival >>>
Go to the website Bobbio Film Festival – Bobbio