Borgotaro Mushroom Fair – Borgo Val di Taro
September 11-12 and 18-19, 2021, two weekends dedicated to porcini mushrooms. Good food and entertainment.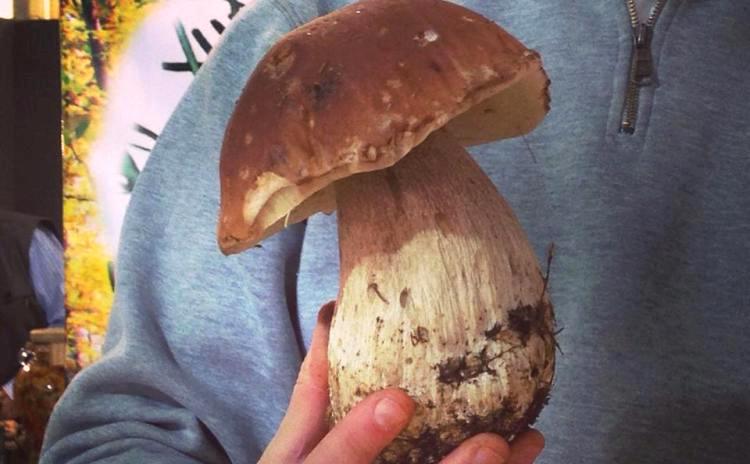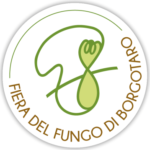 The 45th edition of Borgotaro Mushroom Fair in Borgo Val di Taro, in the province of Parma, takes place on the weekends of September 11-12 and 18-19 2021.
During the 4 days of the Mushroom Fair dedicated to Borgotaro porcino mushroom, the rich program includes tastings, street food, exhibitions, music…
The Borgotaro mushroom is a particular kind of porcini mushroom, considered superior for its olfactory and aromatic qualities.
This variety, apart from being one of the most delicious in the world, attracts every year thousands of mushroom seekers ranging over the woods in search of this prestigious mushroom.
(Photos from the Facebook page of the event)
2021 – PLEASE CHECK ANY CHANGE ON THE FACEBOOK PAGE OF  THE EVENT
More Information >>>