Classis Archeological Museum – Ravenna
Once a sugar factory in Classe ancient port. From the Etruscans to the Early Middle Age.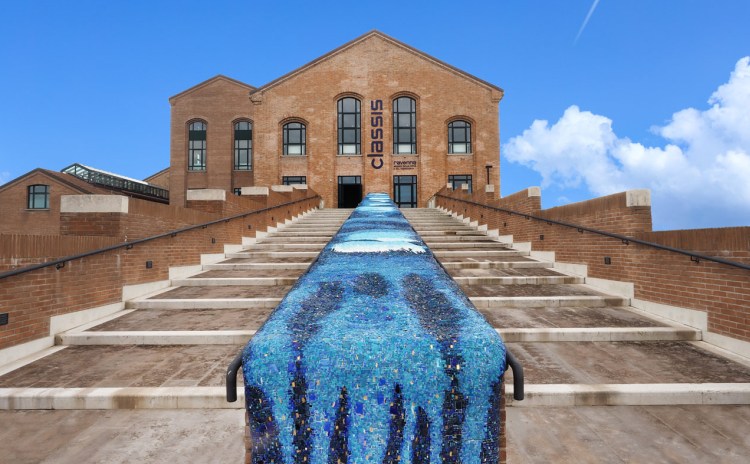 Classis is the City and Territory Museum of Classe, a small district in Ravenna. The museum has been inaugurated in 2018 and wants to give value to the archeological, architectural and artistic heritage of the city throughout the centuries.
The museum narrates the story of the city from the Etruscan period, through the Roman and Byzantine Empire until the Early Middle Age.
On display also a collection of coins, urns and ancient relics of daily use along with statues and mosaics recovered during excavation.
Also the building has an interesting history. Classis Ravenna Museum is a former sugar factory in Classe which was operational until 1982. Hence, the newly museum has dedicated a whole section to the factory and its workers.
Classis Ravenna Museum is located near to the main attractions in Ravenna: Basilica of Saint Apollinare, the Ancient Harbour, the Church of Saint Eufemia and the House of stone carpets.
The archeological site around Classe has been declared a UNESCO World Heritage Site and, with RavennAntica Foundation's support, will be soon turned into an archeological Park.
USEFUL INFORMATION
Opening hours>>>
Closed on Monday
Entrance with a fee>>>
It is recommended to wear a safety mask and to keep an interpersonal distance of at least 1 meter.
(Photos from Classis Ravenna Official website)
AND AFTER THE VISIT?
See further events and museums to see in Emilia Romagna>>>
More Information >>>