Everyone's Land Film Festival – Bologna
6-11 October 2022. Short and medium-length movies focused on social issues. Also online.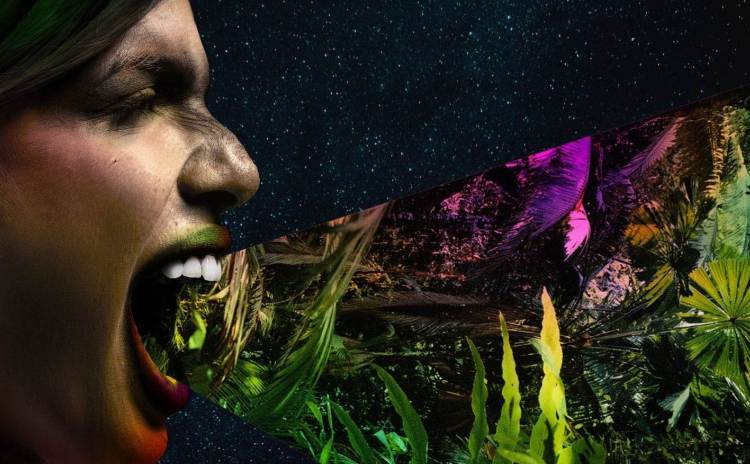 From October 6th to 11th 2022 in Bologna takes place the 16th edition of Everyone's Land Film Festival (Terra di Tutti film festival)
Also ONLINE
The festival since 2007 hosts short and medium-lenght movies focused on social topics (human rights, environmental awareness, gender issues) from all over the world.
Each year the festival receives about 400 films to be selected and assigns 4 prizes (Benedetto Senni Prize, Giovanni Lo Porto Prize, Stories of Invisible Young People Prize and Voices of Invisible Women Prize).
In the past editions, the festival has previewed works by important Italian directors such as Andrea Segre, David Riondino, Federico Ferrone0, Francesco Cannito and many others.
Apart from the distribution of online films, Everyone's Land Film Festival promotes masterclasses, webinars and conversations on the present and future of rights and society.
The festival is promoted by the non-profit organization "Cooperation for the development of emerging countries" (COSPE) and by the non-governmental organization GVC.
INFORMATION
Free entry
See also the Facebook page of the festival>>>
Photos from the Facebook page of the event
AND AFTER THE FESTIVAL?
Discover places to visit and other events you can participate to>>>
And why not taste the traditional food of Emilia Romagna>>> and taste its excellent wines>>>
More Information >>>