Frog Festival – Conselice
From September 12nd to 16th 2019 thousands of people celebrate the King Frog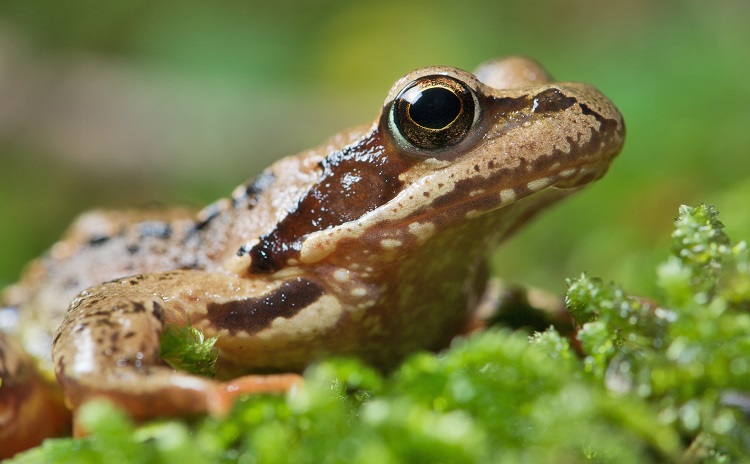 From Thursday September 12nd to Monday September 16th 2019 in the main square of Conselice (near Ravenna) thousands of people arrive for the Frog Festival to taste the traditional flavors of the "azdòre" cuisine, the women of patriarchal houses who own the knowledge of a cuisine rich of flavors.
The azdòre and the frogs are the real main characters of this festival, which in 2019 celebrates the 46th edition. 
A dozen of volunteers bring at the guests' tables a very special menù based on frog: risotto with frogs, but also fried frogs and others….
The food stands offer also an optional menù for those who don't feel like eating frogs, composed of sausages, polenta and many other specialities of Emilia Romagna.
The cozy atmosphere, the music events, the simplicity and the event's energy gather happily the people together and also the guests are involved in the typical hospitality of Emilia Romagna.
During the festival days the squares of Conselice are enliven by side events such as the vintage cars meeting on Sunday.
The Frog Festival is a very particular food event in Emilia.
But do you want to know which are the typical products and food in Emilia? Click here >>>