November Porc – in the province of Parma
4-27 November 2022. Pork dishes, music, live performances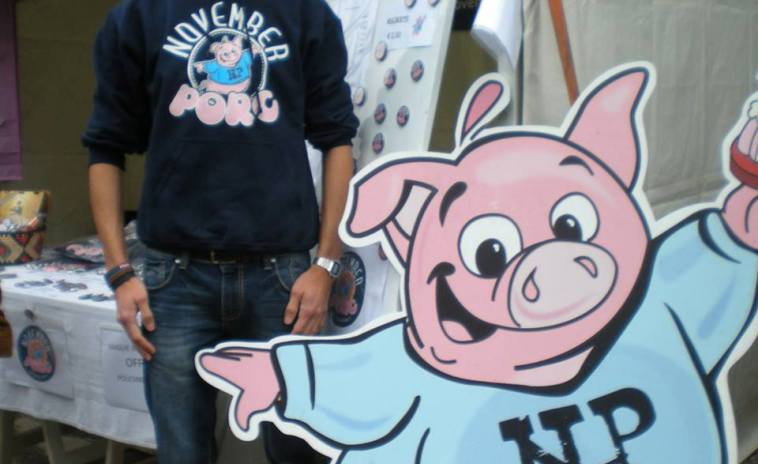 From November 4th to 27th 2022 , the 20th edition of November Porc hits Polesine, Zibello and Roccabianca.
November Porc was first organized in 2002. In 2022 it takes place in four stops:
– "The flavours of Pork" in Sissa-Trecasali
– "We'll cook you Preti and Vescovi" in Polesine
– "Pleasures and Flavours at the Court of King Culatello" in Zibello
– "Harmony of Spices and Infusions" in Roccabianca
The markets offer traditional products such as Culatello PDO, pork shoulder, Parmigiano Reggiano, Fortana del Taro wine and other Italian delicacies.  The event is enlivened by the colourful craft and hobby market, DJ sets, live performances by street artists, and entertainment for children.
Moreover, for the entire month, thanks to "Eat with November Porc", selected restaurants in Emilia Romagna offer themed menus entirely made with pork.
INFORMATION
See the 2022 program>>>
(photos: event's official website)
Not only delicious pork products and dishes.
Discover Emilia Romagna and its main attractions >>>
More Information >>>