Prosciutto di Parma Festival – Parma Ham festival
3 weekends of September 2021., the "king of hams" is celebrated in Parma and around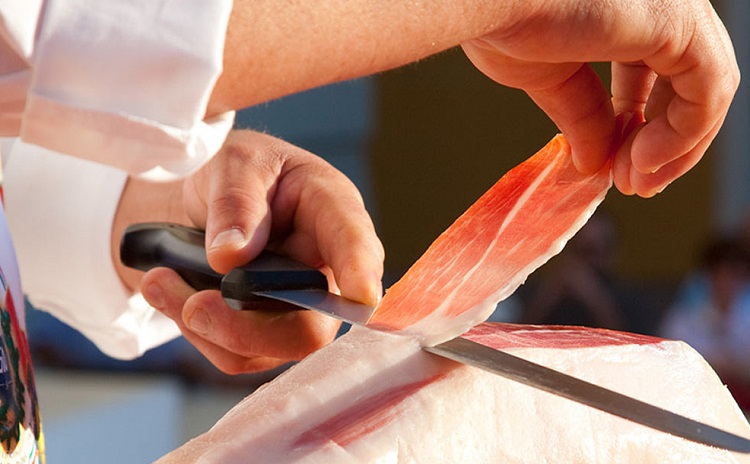 The province of Parma celebrates the "King of Hams" with the 23rd edition of Prosciutto di Parma Festival, a big festival taking place around Parma (the production area of Parma Ham) for 3 weekends of September 2021.
During the festival "Finestre Aperte" (Open Doors) is the main event: ham factories open their doors to the visitors and the producers illustrate the secrets of processing pork haunches, which, thanks to a magical combination of climate, tradition, and passion, become Prosciutto di Parma.
Open Doors is taking place in the weekends 7-8,14-15 and continues also on September 21-22, 2019.
This big event is not only a celebration dedicated to the Parma's ham but also a great opportunity to visit and appreciate the beautiful cultural and touristic places involved.
A program full of events: food tasting, entertainment, cultural events, exhibitions, concerts, sport and activities for children.
Emilia Romagna is one of the Italian regions with the most delicious products and dishes.
Pasta, ravioli, Parmigiano cheese… Click here for more >>>
(cover photo: website of the event)
More Information >>>