Participation Festival – Bologna
18 September 2021, 6th edition of the festival. Promoted by ActionAid, CittadinanzAttiva, SlowFood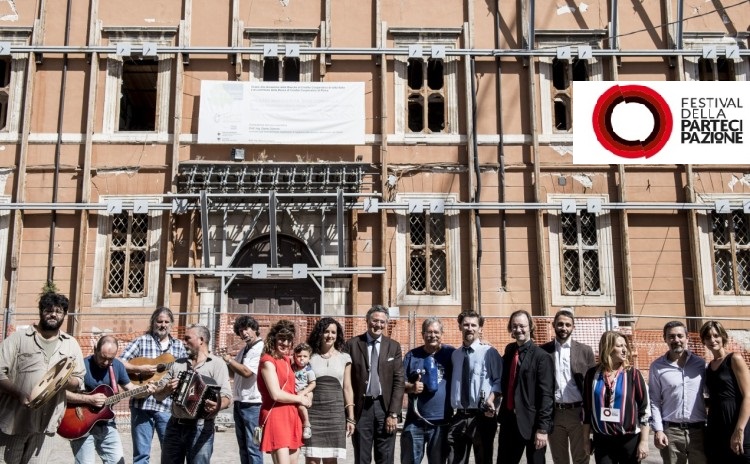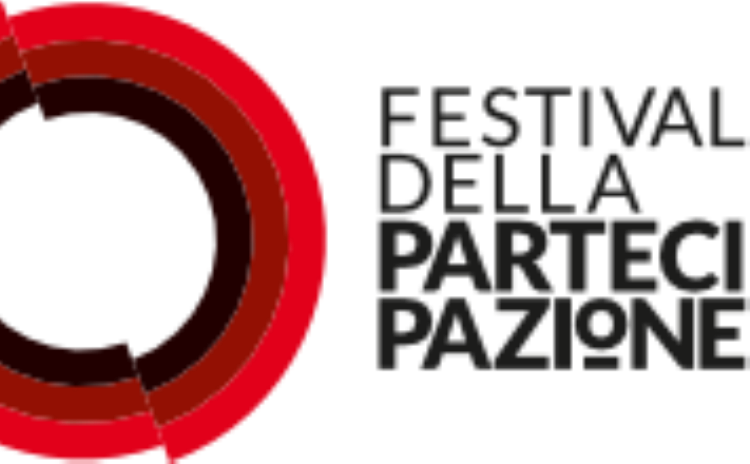 The sixth edition of Participation Festival return to Bologna and online on September 18, 2021.

The festival involves citizens, but also tourists interested in participating in a unique event in order to exchange information and to discuss ideas and experiences about the problems of Italy.
The "Particiption" festival is a laboratory of ideas that crosses the city with over one hundred protagonists and focusing on the rebirth of the city also from a cultural point of view.
Three days dedicated to debates, workshops, shows, concerts enlivening the streets, squares, theaters, courtyards of the city with over 150 protagonists.
It is no coincidence that the past editions were located in the capital of Abruzzo region: a symbolic city of an Italy that needs to be rebuilt not only with public works but also with the civic participation of citizens.
The initiative is promoted by ActionAid, Cittadinanzattiva and Slow Food with the collaboration of the Municipality of L'Aquila.
ATTENTION 2021, PLEASE CHECK ON THE WEBSITE OR ON THE FACEBOOK PAGE ANY CHANGE OF DATES OR PROGRAM
The Festival offers a wide variety of information, discussion, art and music events and activities.
Photos from the official website of the event