Piadina Festival – Bellaria Igea Marina
September 8th-10th the appointment with the piadina, the traditional Romagna street food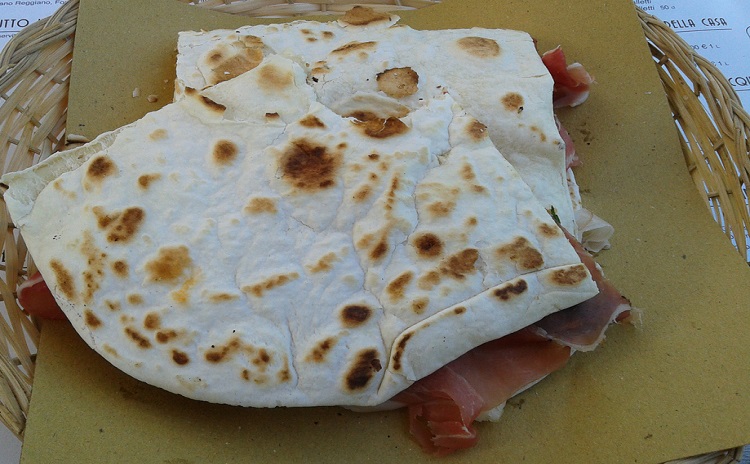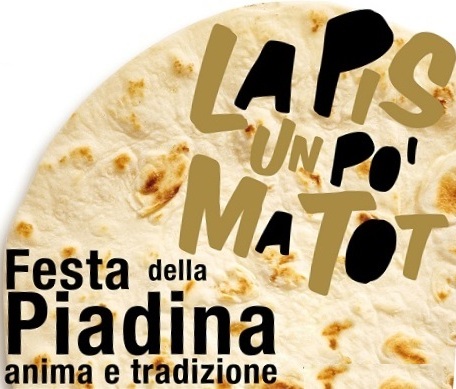 From Sunday September 8th to 10th 2017 in Bellaria (in the province of Rimini) the bread of Romagna is celebrated with a big Piadina Festival.
During the three days of the Festival there are food tands, typical products, music entertainment, cooking shows and more.
The lovers of genuine flavours can taste the queen of Romagna tradition in all of its variety. The city's "piadinerie" (places where piadina is made) offer more than forty stuffing and variants, such as: rustic piadina with fried bacon, Carpegna pecorino cheese and misticanza, casseroles with moli, onion and cherry tomatoes, bredead sardines rolls, onion and Mediterranean sauce, and much more.
Every piadinerdia has its own stuffing recipes of piadina, either traditional and innovative.
In the city centre not only food, but also shows.
Photos: from the website of the event