Ravenna Festival – Ravenna
June 2 – July 31, 2021. In Ravenna, Cervia, Lugo, over 70 events: music, theater, and dance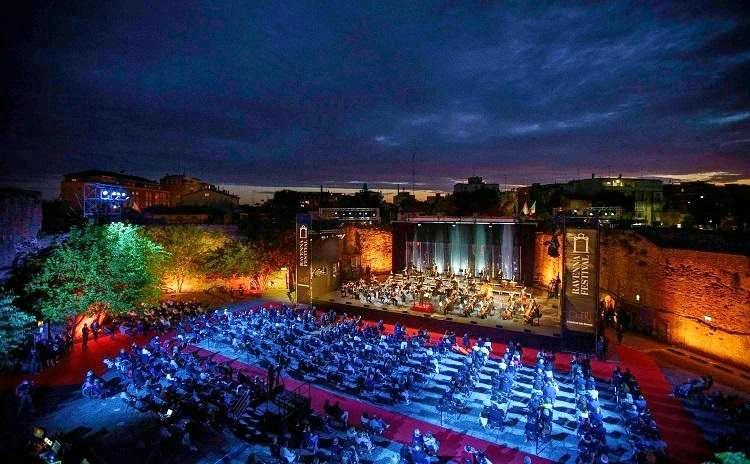 From June 2nd to July 31st, 2021, Ravenna Festival returns with courage and renewed hope offering a program of over 70 events between concerts, theater, and dance.
The main venue of the 32nd edition is Rocca Brancaleone in Ravenna, a symbolic place because in this historic park in 1990 Riccardo Muti inaugurated the first edition of the Festival,
This year the Ravenna Festival moves also to Cervia and Lugo.
Tickets can be purchased at the number +39 0544 249244 or directly from the Festival's official website.
(Cover photo; Silvia Lelli from the Facebook page of Ravenna Festival)
IDEAS FOR ENJOYING YOUR TIME IN EMILIA ROMAGNA
After a concert, why not enjoy some food? Discover main traditional dishes in Emilia Romagna >>>   And discover its famous wines>>>
Then, see what else it's happening in Emilia Romagna or what you can visit or do>>>
More Information >>>