Ravenna Festival – Ravenna
June 7th to July 23rd, 2023. Festival CONFIRMED Music, theater, and dance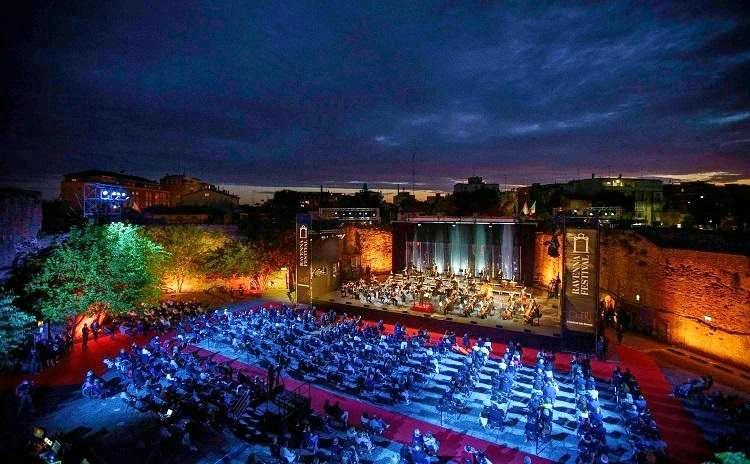 CONFIRMED – From June 7th to July 23rd, 2023, Ravenna Festival returns with courage and renewed hope offering a rich program of concerts, theater, and dance.
Ravenna Festival reaches its 34th edition and after the edition dedicated to Pier Paolo Pasolini is focused this year on the "Invisible Cities" a title recalling the novel by Italo Calvino.
The main venue should be Rocca Brancaleone in Ravenna, a symbolic place because in this historic park in 1990 Riccardo Muti inaugurated the first edition of the Festival,

USEFUL INFORMATION
See the website>>>
or the facebook page>>>
Tickets can be purchased also online from the Festival's official website.
(Cover photo; Silvia Lelli from Facebook )
IDEAS FOR ENJOYING YOUR TIME IN EMILIA ROMAGNA
After a concert, why not enjoy some food? Discover main traditional dishes in Emilia Romagna >>>   And discover its famous wines>>>
Then, see what else it's happening in Emilia Romagna or what you can visit or do>>>
More Information >>>