Curiosando (Snooping) Antique Market – Cervia
From June 2 to 4 2017 and every Wednesday from June 14 to August 30 2017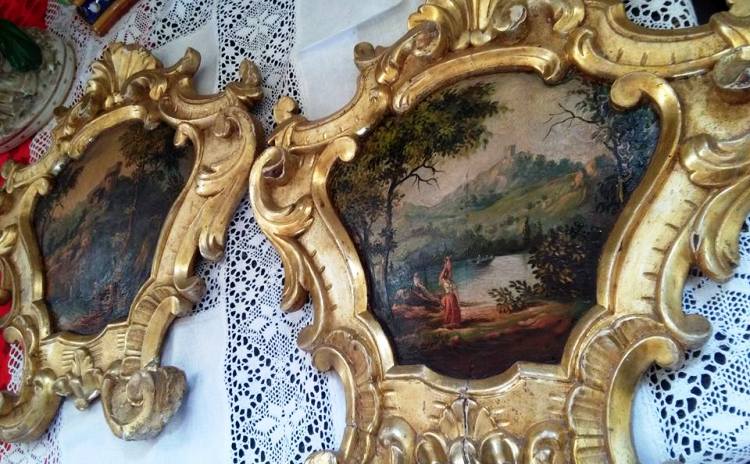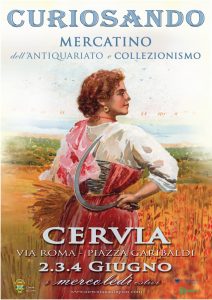 "Curiosando" (Snooping) – the Antique and Collecting Market is taking place in Cervia, in the province of Ravenna, for more than 20 years and it is held – from 5 to 12pm – every Wednesday from June 14th to August 30th 2017.
The market hosts antiques dealers and collectionist from all over Italy.
At Curiosando visitors can find objects of  19th and 20th century and objets d'art, paper collection, antique furniture and paintings, numismatics, rare and bizarre objects.
The event is organized by the Municipaliy of Cervia with the support of local corporates and associations.
A preview of "Curiosando" is taking place from Friday June 2nd to Sunday June 4th 2017 – from 10 to 20 o'clock .
Photos: from the event's official website and facebook page

Go to the website Curiosando (Snooping) Antique Market – Cervia