Spartan Race – Cesenatico
On June 24 e 25, 2023, obstacle race for the Spartans of today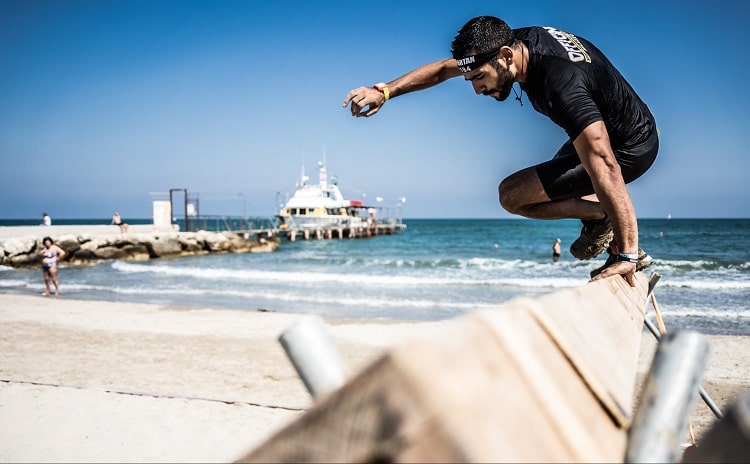 The Spartan Race takes place on June 24th and 25th, 2023 in Cesenatico.
Spartan Race is open to everyone.
All you need is to be 16 years old at the race day for a Sprint, and 18 years old for a Super or Beast. The participant must have a certificate that declares they are physically healthy and that no medical concerns exist which prevent them from participating in a long distance obstacle course.
Athletes from the USA and over 10 European countries (Belgium, France, United Kingdom, Slovakia, Germany, Poland, Spain, Portugal, Austria, Sweden) have already registered to take part in the races.
Spartan Race, the number one obstacle race in the world, was founded in the USA in 2007. The first Italian competition was held in 2014.
There are different categories from SPRINT: 5km with 20 obstacles, SUPER: 10km with 25 obstacles, BEAST: 21km with 30 obstacles.
The program includes a KIDS RACE from 800 mt to 3,2km
INFORMATION
To know more about the races and registration fees go to the website>>>
See also the facebook page>>>
See what else you can do or see in Emilia Romagna>>>
And if running made you hungry, why not taste the traditional food of Emilia Romagna>>>

Photo from the facebook page of the event
More Information >>>