The Dancing Village – Bellaria
16-19 September 2021. Traditional music, dances in the streets, good food.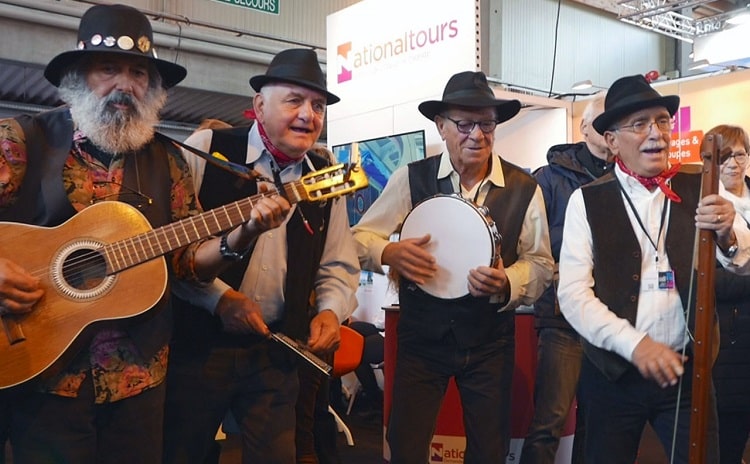 The 27th edition of "The Dancing Village" (La Borgata che danza), also known in Bellaria as the "Village Fest", takes place from September 16 to 19, 2021 in the so-called "Old Town" of Bellaria.
The festival is dedicated to the old folk music of Emilia-Romagna region, in particular the one-handed down orally, that cheerful and passionate genre that in Emilia Romagna and Italy is commonly called "liscio" (smooth)
The Dancing Village festival has also become an important cultural event that wants to celebrate the time of "transition" at the end of the summer tourist season and to bring to light the nineteenth-century nucleus of "Borgo Osteria".
The Festival involves local families who cook traditional foods while groups of players improvise songs and dances in the streets, in the courtyards, and in the historic via Romea which for the occasion are turned into temporary taverns.
The Dancing Village is a good opportunity to enjoy taste, flavors, music and traditional dance, in an unusual atmosphere with food stands in the squares, delicious traditional dishes of typical Romagna cuisine, lots of wine and nice people.
Free entry
ATTENTION 2021, PLEASE CHECK ON THE WEBSITE OR ON THE FACEBOOK PAGE ANY CHANGE OF DATES OR PROGRAM
FROM AUGUST 6TH IT IS MANDATORY TO HAVE THE GREEN PASS OR EQUIVALENT CERTIFICATION
Photos from the Facebook page of the Municipality of Bellaria Igea Marina