The Dancing Village – Bellaria
May 26th to 28th 2023. Traditional music, dances in the streets, good food.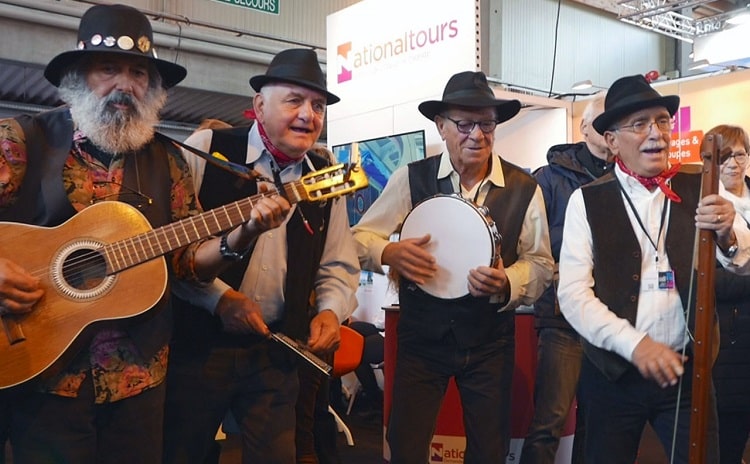 From May 26th to 28th, 2023 takes place in Bellaria the 29th edition of The Dancing Village (la Borgata che Danza), the festival focused on traditional music of Emilia-Romagna region.
At the Dancing Village festival, the music is mainly old folk music handed down orally, this passionate genre that in Emilia Romagna and Italy is commonly called "liscio" (smooth)
The festival has also become an important cultural event that brings to light the nineteenth-century nucleus of "Borgo Osteria", the old center of Bellaria.
Local families cook traditional foods while groups of players improvise songs and dances in the streets, in the courtyards, and in the historic via Romea which for the occasion are turned into temporary taverns.
The Dancing Village is an excellent opportunity to enjoy taste, flavors, music and traditional dance, in an unusual atmosphere with food stands in the squares, delicious traditional dishes of typical Romagna cuisine, lots of wine and nice people.
Free entry
FURTHER INFORMATION
Bellaria tourist office
phone +39.0541.343808
iat@comune.bellaria-igea-marina.rn.it

AND AFTER THE DANCE?
Discover what else you can visit or events to participate in Emilia Romagna>>>
Photo from the Facebook page of the Municipality of Bellaria Igea Marina