Wild Boar Festival – Maciano di Pennabilli
In July 15th and 16th, music and tasting of dishes made with boar meat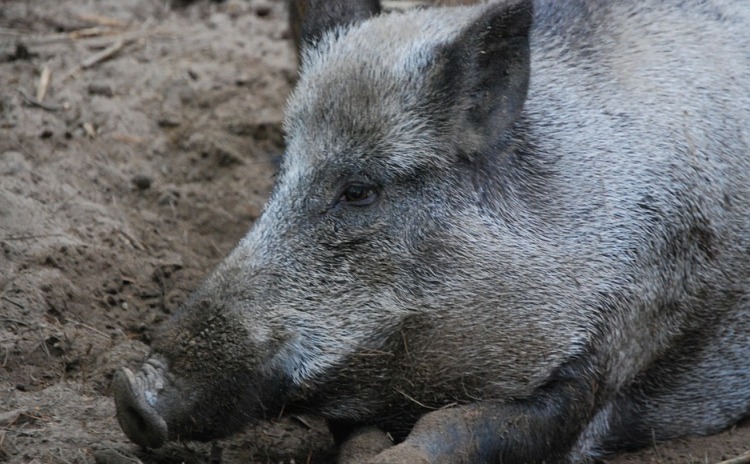 In Manciano di Pennabilli, in the province of Rimini, the 17th edition of Wild Boar Festival with music and tasting of dishes made with boar meat.
The event is held on Saturday July 15th 2017 from 7 pm and on Sunday July 16th 2017 from 8 am.
The event was born from the idea of a group of hunters with the purpose of uniting the gastronomy, by tasting some special dishes with boar meat, and the recreational aspect, since an exhibition of hunting dogs and thematical games are held. In the evening the orchestra plays delightful music.
The entrance is free.
Discover more about Maciano, a small town in Pennabilli >>>