Alpe Adria Cycle Path – from Tarvisio to Grado
A 180-kilometer route on old railway tracks up to the Adriatic Sea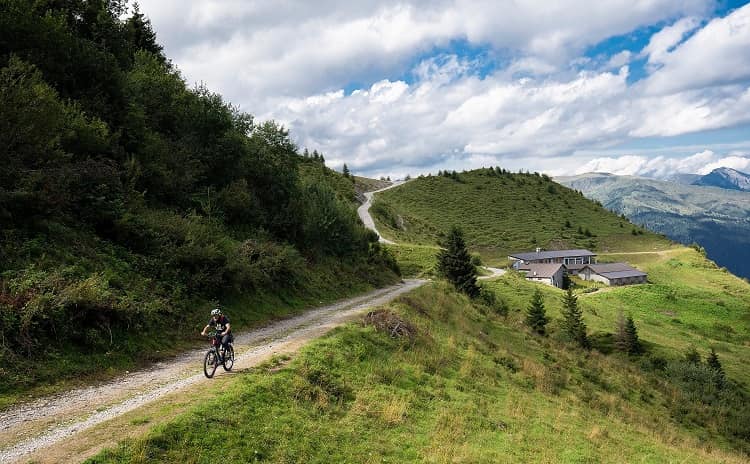 The Italian section of the Alpe Adria Cycle Path is 183 km long with a difference in height ranging from 2482 to 2417 meters and is divided into 3 stages:
– from Tarvisio (750 meters above sea level) to Venzone – 60.43 km
– from Venzone to Udine – 55.44 km
– from Udine and Grado – 59.07 km
Passionate cyclists can follow it in the opposite direction and then continue North until reaching Salzburg (about another 200 kilometers).
The Route of the Alpe Adria Cycle Path passes in part through numerous tunnels and the old railway tracks, now abandoned.
The cycle path touches Tarvisio, Gemona, Udine, Aquileia and reaches Grado, on the Adriatic Sea.
In 2016 the Alpe Adria Cycle Route received the Italian Green Road Award.
Photos from the Facebook page of Friuli Venezia Giulia Turismo
Still feeling like cycling?
Discover a selection of cycle paths and cycle routes in Italy>>>
And if after the journey you feel hungry, try traditional wines and food from Friuli Venezia Giulia! Click here>>>
More Information >>>