34th Biker Fest International – Lignano Sabbiadoro
CANCELED competitions, shows and entertainment for bikers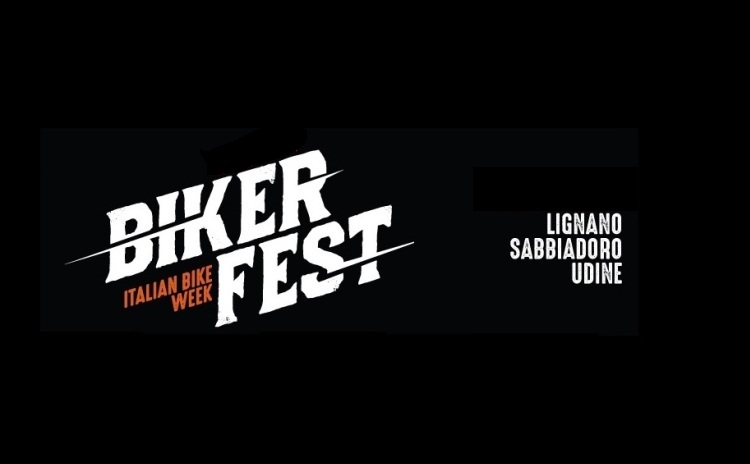 CANCELED
Biker Fest International, the bikers meeting which saw its first edition in 1987 thanks to the idea of some local "Motârs". in 2020 celebrates in Lignano Sabbiadoro its 34th edition.
The event also known as the "Italian Daytona" promotes several initiatives: riding tests, motorbike parades, stunt and shows, airbrushing and painting shows.
There will be live music and exhibitors of all the most famous motorcycle brands.
Among the most famous brands: Ducati, Honda, Harley Davidson, Moto Guzzi, Aprilia, BMW, Yamaha, Kawasaki, AJP.
Monobikes performances were born at the Biker Fest in 1998 and they keep on to give always new emotions.
The location in Lignano Sabbiadoro allows to make room also to off road bikes, offering exhibitions, road tests of new bikes of different brands. You'll find a Course Hobby Sport (FMI) of Minienduro and a Course Hobby Sport Enduro/Cross (FMI) during all the event.
Go to the website 34th Biker Fest International – Lignano Sabbiadoro