Biker Fest International – Lignano Sabbiadoro
September 16th to 19th, 2021, competitions, shows and entertainment for bikers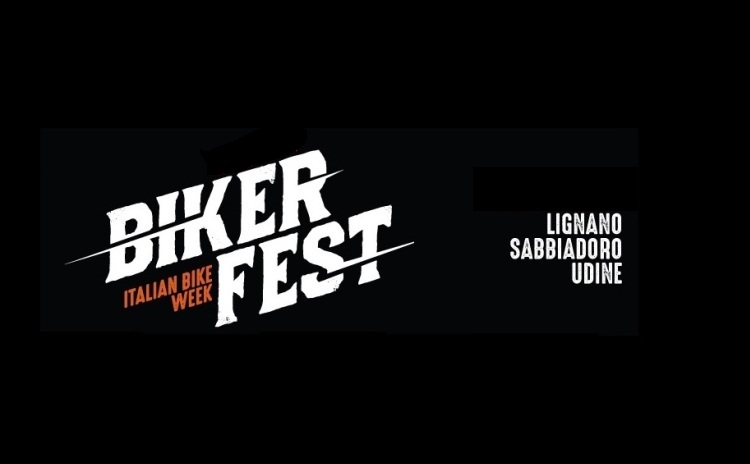 Biker Fest International, the bikers meeting which saw its first edition in 1987 thanks to the idea of some local "Motârs" (as in Friuli call the bikers) in 2020 celebrates in Lignano Sabbiadoro its 35th edition.
Initially scheduled in May, this year it has been postponed to September and it will take place from Thursday, September 16th to Sunday, September 19th, 2021
Also known as the "Italian Daytona", Biker Fest promotes various events: riding tests, motorcycle parades, stunts and shows, 2 and 4 wheel off-road vehicles, electric and hybrid mobility, and much more.
The most famous motorcycle brands will have their own stand.
Among the manufacturers at Biker Fest: Honda, BMW Motorrad, Kawasaki, Triumph, Royal Enfield, Somoto, Royal Alloy, Maxxon Racing and many others!
The program includes exhibitions and road tests of new motorcycles including off-road ones.
In addition, courses in Minienduro, Hobby Sport Enduro/Cross, Flat Track, Jeep 4×4 are organized every day of the event.
Since 2020 the first pole dedicated to testing 4 and 2-wheel electric and hybrid vehicles, called E-Mobility Village!
Already confirmed the presence of: Jeep, BMW, Mini, Mercedes Benz, Fiat, Hyundai, Smart, Ford Jaguar and Land Rover.
Simultaneously on 18 and 19 September the 26th US Car Reunion, the oldest Italian great gathering of American cars >>>
A very rich program!
For any further information:
phone +39.0432.948272
mail >>>
To be updated, look also at the Biker Fest facebook page >>>
More Information >>>