Birds of Prey Recovery Center – Andreis
Observe closely specimens of diurnal and nocturnal birds of prey. All year long.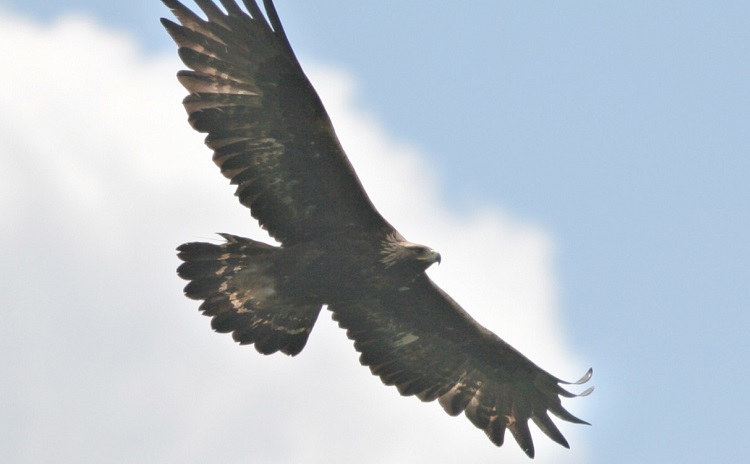 The Birds of Prey Recovery Center is located in  Andreis (province of Pordenone) in the Friuli Dolomites Natural Park, considered the most uncontaminated part of the entire Dolomites mountains, a UNESCO World Heritage Site.
The Center is fully committed to study, treate and reintroduce into the wild the injured or distressed birds of prey.
It is an interesting meeting point between wildlife and man offering the opportunity to observe closely specimens of wild animals and representing for visitors, especially children, an emotion and a unique opportunity for knowing them.
The care and rehabilitation of wild animals, which may also belong to a rare species, is organized by veterinarians having specialist knowledge to intervene on wild animals as eagles, chamois…
The Center is divided into two sectors:
– one for animals that cannot be reintroduced into nature and
– one for animals in transit, waiting to be returned to their natural environment
The first sector, defined as irrecoverable animals, can be visited by the public. These animals can't be released in nature for various reasons: injuries, trauma, familiarity with humans. Thus they can be observed live and are housed in specially built aviaries
The second area is not open to the public. The animals are housed in suitable environments and aviaries with enough space and equipment for any rehabilitation.
The species that are most often admitted to the recovery center are:
– Diurnal birds of prey (Honey-buzzard, Black kite, Sparrowhawk, Goshawk, Buzzard, Golden eagle, Kestrel, Cuckoo falcon, Lodolaio, Peregrine falcon, Harrier)
– Nocturnal birds of prey (Barn Owl, Scops Owl, Eagle Owl, Little Owl, Tawny Owl, Long-eared Owl, Swamp Owl)
USEFUL INFORMATION
The Birds of Prey Rescue Center can be visited all year round.
There is also a Visitor Center in Andreis which hosts temporary exhibitions
Guided tours and audiovisual projections are carried out both in the Center and in the Park, especially during spring and summer when visitors can be accompanied for a guided tour. For guided tours reservation is required.
For information on the Recovery Center or the Visitor Center please send an email>>> or call +39 042 787333
photos from the website and facebook page
ARE YOU IN FRIULI VENEZIA GIULIA?
Check what else you can do or visit during your free time in the area>>>
And take the opportunity to enjoy the typical food of the region>>>
More Information >>>