Butterfly House – Bordano
From June 20th to October 2020, the biggest butterfly house in Italy, in Bordano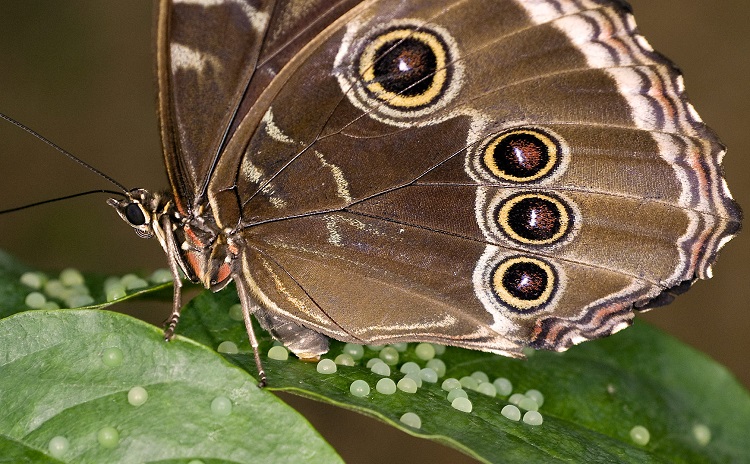 The Butterfly House in Bordano REOPENS FROM JUNE 20, 2020.
Tickets can be booked on the official website>>>
The access to the Butterfly House is limited to a maximum number of people by ministerial orders.
Visitors must be equipped with MASKS.
______________
From June 20th to October 4th, 2020, ithe biggest Italian Butterfly House in Bordano, in the Province of Udine. is open to visitors.
Over a thousand butterflies from all over the world fly freely in the three large greenhouses of the park, mimic the climatic conditions of the Amazon Rainforest, of the tropical rainforests of Southeast Asia and of the African Jungle.

In addition, exhibitions about plants and animals, environmental sustainability and the theory of evolution. Finally, for younger visitors, workshops, excursions and didactic areas.
(photo: Butterfly house Casa delle Farfalle website)

Go to the website Butterfly House – Bordano