Butterfly House – Bordano
From mid-March to mid-October, the biggest butterfly house in Italy, in Bordano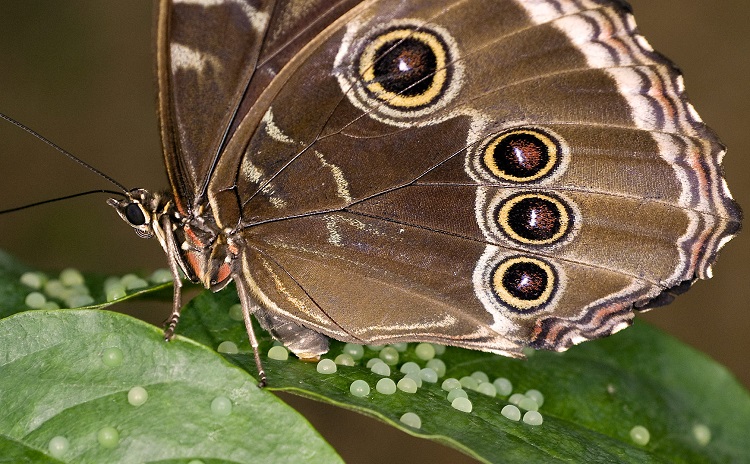 From mid March to mid-October, the biggest Italian Butterfly House in Bordano, in the Province of Udine. is open to visitors.
Over a thousand butterflies from all over the world fly freely in the three large greenhouses of the park, mimicking the climatic conditions of the Amazon Rainforest, of the tropical rainforests of Southeast Asia and of the African Jungle.

In addition, temporary exhibitions about plants and animals, environmental sustainability and the theory of evolution.
Finally, for younger visitors, workshops, excursions and didactic areas.
(photo: Butterfly house Casa delle Farfalle)


USEFUL INFORMATION
Open from mid March to mid October, from 10am to 6pm.
Entrance with a fee>>>
It is recommended to wear a safety mask and to keep an interpersonal distance of at least 1 meter.
For further information please call +39 344 234 5406 or send an email>>>
See also the Facebook page of the Butterfly House>>>
AND AFTER THE VISIT?
See other events you can participate in>>>
Discover also the traditional dishes of Friuli Venezia Giulia>>> and its excellent wines >>>

CURIOUS MUSEUMS
In Italy, there are many themed museums, from that of the scarecrow to that of the chimney sweep or painted eggs. See a selection of curious museums >>>
More Information >>>