The Resiano Carnival – San Giorgio di Resia
February. Feast, procession and funeral of the Babaz, the symbol of feasts' ending.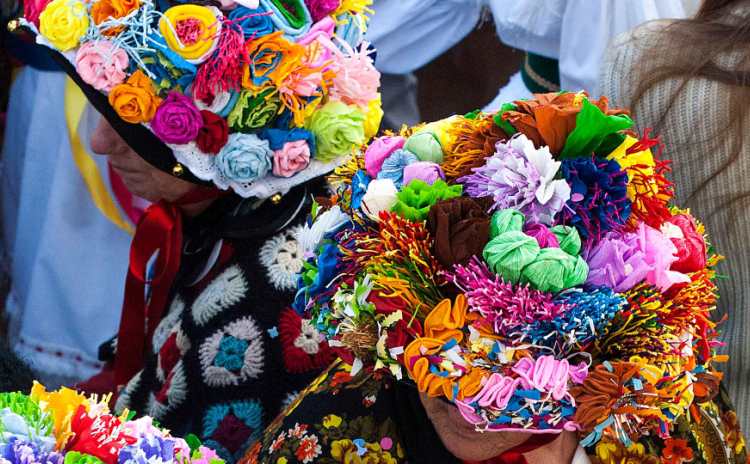 TO BE CONFIRMED
The Resiano Carnival  is celebrated from Jeudi Gras to Ash Wednesday, this year in February in San Giorgio di Resia, a small village in the province of Udine.
The Resiano Carnival is one of the most famous events in Val Resia. The local people wear 2 different traditional masks: the "Lipe bile Maškire", the beautiful and precious masks or the "Babaci o Kukaci" the ugly ones, with old and worn-out clothes.
One peculiarity of this Carnival is the fact that it ends one day after the other carnivals, that is the day of "Ash Wednesday", when in the afternoon there are the procession and the funeral of the "Babaz", a puppet that represents the excesses of the carnival's celebration.
The procession ends at the square where the Babaz is burned and its death symbolizes the beginning of abstinence and fast period of the Lent.
Photo Gallery: Promoturismo FVG
cover photo: Ulderica da Pozzo