Pordenone Silent Film Festival
October 1-8, 2022, 41st edition of the Silent Film Festival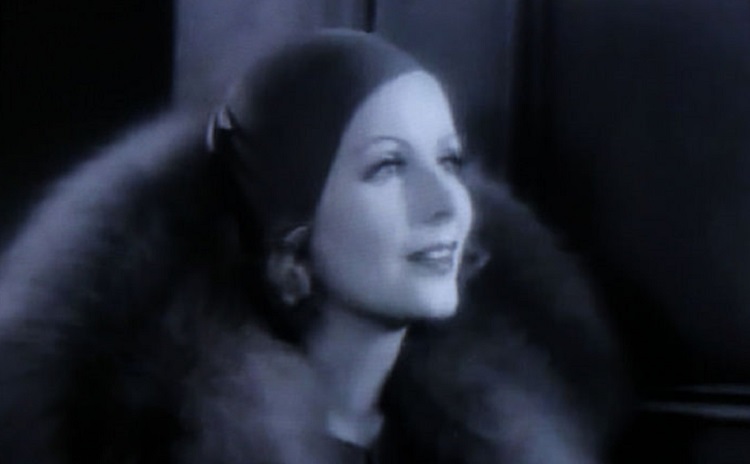 From October 1 until October 8, 2022, the 40th edition of Le Giornate del Cinema Muto – Pordenone Silent Film Festival, one of the most important film festival in the world dedicated to silent film.
Pordenone Silent Film Festival is organized by Cineteca del Friuli. Founded in 1982, it is held in October. Every year, film historians, journalists and film restoration experts are invited to participate in the festival. In 2007, Variety put it on the list of the top 50 unmissable film festivals in the world.
The quality of film presentation is enhanced by the music performed for each program by a staff of highly-specialized pianists. In addition to the rarity of the films proposed, from film archives and private collections, the peculiarity of the projections accompanied by live performances by high-level pianists is interesting and very impressive.
From 1999 to 2006, the festival moved to Zancanaro Theater in Sacile (15 km from Pordenone), a well-equipped modern auditorium that has been hosting public screenings since 1911. In October 2007 the festival moved back to Pordenone and to the new Verdi Theatre.
Thanks to the experts participating in the festival, a lot of rare silent films have been rediscovered, identified, or restored over the years.
The Festival produces also many productions of high quality, that contributed to its fame: books, catalogs and brochures, many of which are considered reference points in the silent cinema industry. Since 1996 the Silent Film Festival hosts also FilmFair, the book and cinema collectors fair.
We kindly recommend to check on the website or on the event's facebook page for any possible change of dates or program
(cover photo: Wikipedia)
AND AFTER THE FESTIVAL?
See other events you can participate in>>>
Discover also the traditional dishes of Friuli Venezia Giulia>>> and its excellent wines >>>
More Information >>>