Spring Birds Fair – Sacile
24 April 2022. Market-fair of flowers, plants, birds in the province of Pordenone.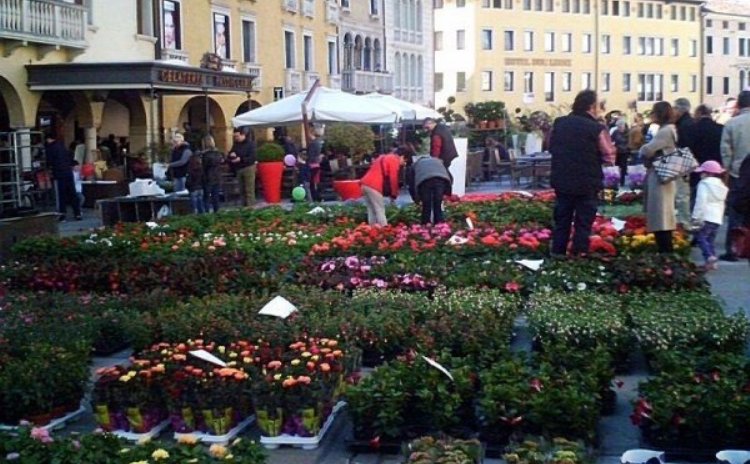 The Spring Birds Fair usually takes place in Sacile, in the Province of Pordenone, on Sunday 24th April 2022. It's a market-fair of flowers, plants and birds, organized by local entrepreneurs, farmers, florists. In 2022 it may reach its 74th edition.
In the main square of Sacile, Piazza del Popolo, the Exhibition of Ornamental and Garden Flowers and Plants turns it into a garden with flowers in pots, shrubs and ornamental plants, vegetables and fruit plants.
The Spring Bird Fair is considered a preview of the Osei Festival, celebrated the first Sunday after August 15th, and represents one of the eldest festivals in Italy.
We kindly recommend to check on the website or on the event's facebook page for any possible change of dates or program
(photos: event's website)

More Information >>>