Trieste Next – Trieste
September 25-27, 2020. Scientific festival on innovation and experimentation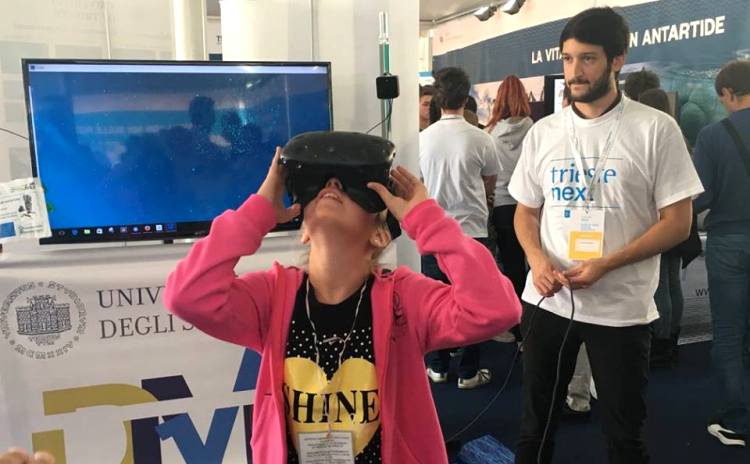 Trieste Next is a Scientific Research Festival taking place in Trieste, from September 25th to 27th, 2020.

Trieste Next is not just a scientific festival but also an important source of new ideas and experiments and an important research and entrepreneurs showcase.
The ultimate goal of this festival is to give a boost to increase the well-being of communities and the companies' competitiveness.
In 2020 it is celebrating its 9th edition.
The 2020 edition is entitled "Science for the Planet" and are scheduled exhibitions, meetings, conferences and experiments.
Photo from the Facebook page of the event
More Information >>>