Trieste Next – Trieste
22-24 September 2023. Scientific festival on innovation technologies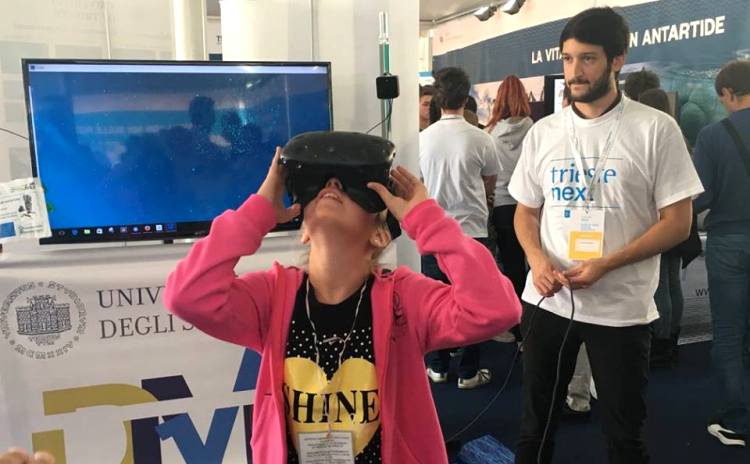 From September 22nd to 24th, 2023, is taking place in Trieste the 12th edition of the Scientific Research Festival, Trieste Next,

Trieste Next is both a scientific festival, but also an important source of new ideas,  an "observatory" where applied research and new technologies find visibility, an important basin of experiments, and an important showcase for researchers and entrepreneurs with scheduled meetings, conferences, and experiences to see.
The ultimate goal of this festival is to give a boost to increase the well-being of communities and the companies' competitiveness.
Why in Trieste?
Trieste is a City of Science with 2 universities, 1 science and technology park, more than 30 research institutes and a very high number of researchers (over 35 for every 1,000 employees, about 6 times the European average).
Special for students of scientific disciplines
Next Academy is a special project aimed at bachelor's, master's and doctorate students from all over Italy to promote the circulation of ideas and participation in the festival.
INFORMATION
See the website>>>
For information, please contact the Festival organizing secretariat at +39 0490991240 or send an email>>>
See also the Facebook page of the festival>>>

ARE YOU IN TRIESTE?
See what else you can do or see in Friuli Venezia Giulia>>>
See also the traditional food of Friuli>>> and its fine wines>>>
Photo from the Facebook page
More Information >>>