Backstage in Cinecittà – Rome
All you don't see behind the scenes of a movie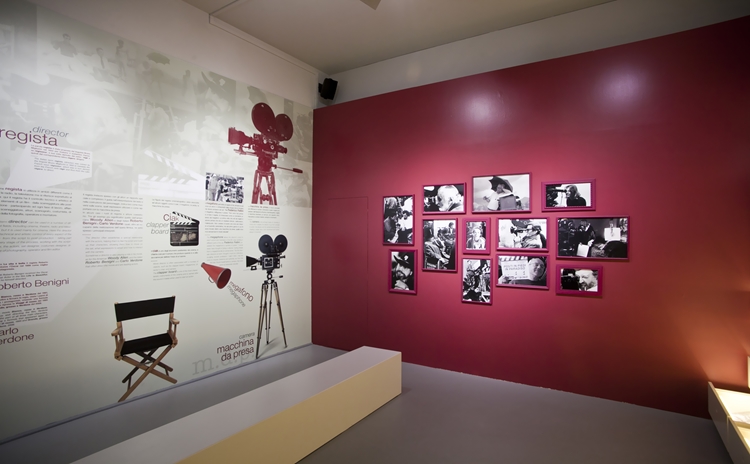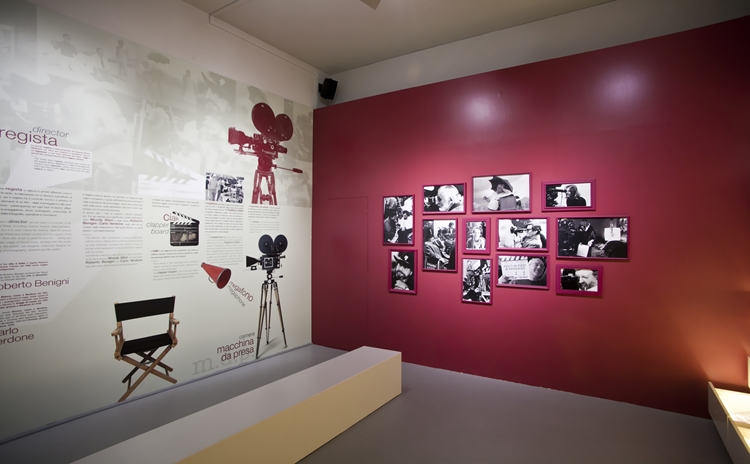 Backstage – Cinecittà's Educational Route is one of the 3 permanent exhibitions hosted in Cinecittà Shows Off and is an educational and interactive route to discover what's behind the scenes of the film-making world.
This route is composed of five halls dedicated to various cinema's main trades, such as film direction, screenwriting, sound editing, costumes and visual effects.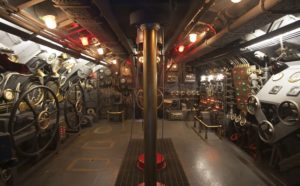 – direction
– screenplay
– sound
– costumes
– fiction
At the end of this route it is possible to view a suggestive set: the submarine of "U-571", a film directed by Jonathan Mostow.
Cinecittà has been for years the bright fulcrum of Italian film production and the set of great international blockbusters. The history of Cinecittà from 1937 to 1990 is the topic of a second permanent exhibition "Girando a Cinecittà" (Shooting in Cinecittà)
A third exhibition is "Felliniana – Ferretti dreams of Fellini" hosted in the building dedicated to Federico Fellini.
Moreover it is posssible to see large outdoor sets as Ancient Rome, Florence in 1400, The Temple of Jerusalem and MIAC Museum.
For information and costs visit the website>>>
It is recommended to wear a safety mask and to keep an interpersonal distance of at least 1 meter.
(Photo credits: Anna Galante)
More Information >>>