Backstage in Cinecittà – Rome
All you don't see behind the scenes of a movie.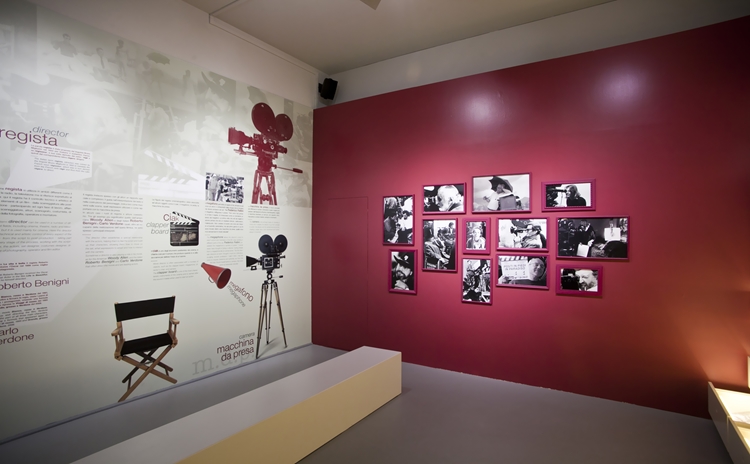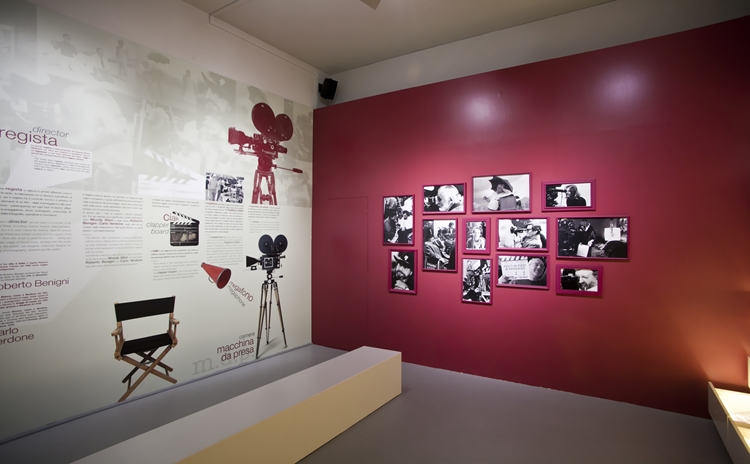 OPEN WHEN LAZIO IS IN THE YELLOW AREA
Backstage is an educational and interactive route to discover what's behind the scenes of the film-making world.
This route is composed of five halls dedicated to cinema's main elements:
– direction
– screenplay
– sound
– costumes
– fiction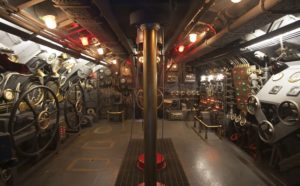 At the end of this route it is possible to view a suggestive set: the submarine of "U-571", a film directed by Jonathan Mostow.
Two further exibitions on stage now are Why Cinecittà and Shooting in Cinecittà.
Moreover it is posssible to see large outdoor sets as Ancient Rome, Florence in 1400, The Temple of Jerusalem.
More Information >>>