The Butterfly House – Rome
25 March- 11 June 2023. Tropical butterflies, chrysalises, millipedes in their natural habitat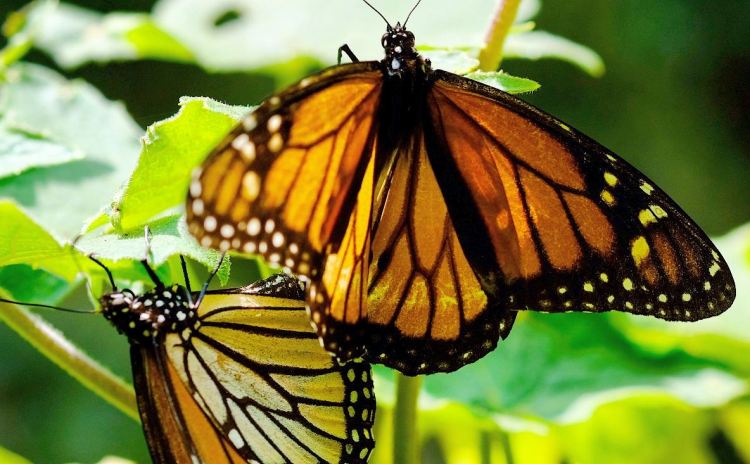 From March 25th to June 11th 2023 the Butterfly House reopens in Rome.
The Butterfly House is an intriguing chance to closely observe different species of multi-colored, rare or tropical butterflies but also chrysalises, millipedes, and further insects in order to discover much more about their life circles in their natural habitat.
In particular, butterflies are environmental indicators and their presence or absence indicates good environmental status.
In the program also activities and entertainment for children are organized by Imago, whose mission is to make people aware of the importance of respecting and preserving the natural ambiance
The Butterfly House is surrounded by greenery near Appia Antica Regional Park.
Picnic area and parking inside.
USEFUL INFORMATION
Open every day from 10:00 am to 6:00 pm
Go to the website>>>
To check opening hours and info about tickets>>>
(cover photo credits Sascha Athos Proietti
other photos from the official Facebook page)
AND AFTER THE VISIT?
See places to visit and other events to attend>>>
And why not taste the traditional food of Lazio>>>
More Information >>>