Historical Carnival, the Feast of Ràdeca – Frosinone
On Mardi Gras the historical Carnival and the Feast of Ràdeca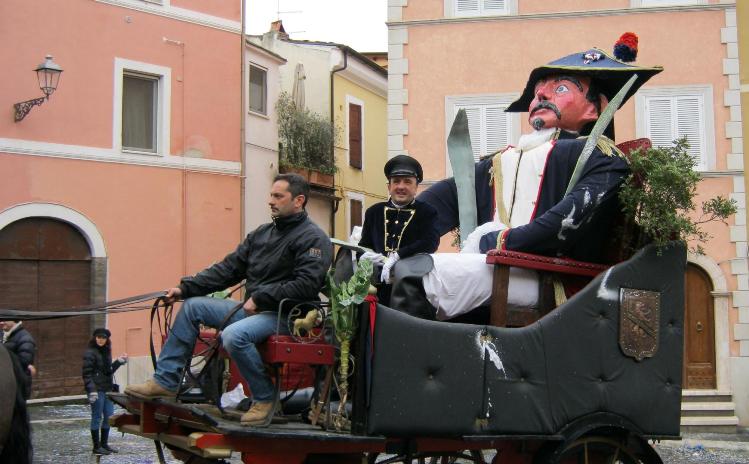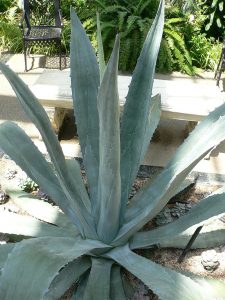 The Carnival in Frosinone is a historic carnival that is celebrated every year usualt on Mardi Gras, this year February 21st, 2023.
It's been years that the Carnival has been integrated with the Feast of Ràdeca which is, in the dialect of Frosinone, the leave of Agave, symbol of fertility.
The Feast of Ràdeca has very old origins which date back in the pre-Christian period and it's connected to the fertility and fecundity rituals of the pagan period. Later it was maintained also by the Romans in the days dedicated to Luperco, the god protector of fertility who was celebrated during February, the purification month.
The Historical Carnival in Frosinone is inspired by the citizens' revolt against the French troops occurred in 1798 and 1799. The Carnival ends with the incineration of "King Carnival" represented by a puppet that since 1800 symbolizes the French General Jean Antoine Étienne Vachier called Championnet.
The parade that goes along the French General has a precise order. The first to walk is a wagon carrying a bottle of wine. Then the "radicari" follow and all of the historical districts of the city: the Garden, the Historical Center, Pescara, the Virgin Mary of the Snow, represented by organized groups wearing traditional clothes. The last to walk is the wagon of the General Championnet's puppet.
Joining of the Carnival with the Feast of Ràdeca introduced some mixed elements and rules to respect:
– it's necessary to have the "ràdeca" on hand if you don't want to be punished hit by the ràdeca;
– strangers or who is new is "baptized" with a simple touch of the "ràdeca" at the back;
– it's prohibited wandering with hard hair that reminds those of the French soldiers.
NOTE
ItalybyEvents is not responsible for changes in dates or programs

Photos: from Wikipedia and visitlazio
——
DO YOU LIKE CARNIVAL?
See a selection of further Carnivals in Italy>>>
More Information >>>