Circo Maximo Experience – Rome
Until August 13th, 22-night visits in augmented reality to discover the Circus Maximus history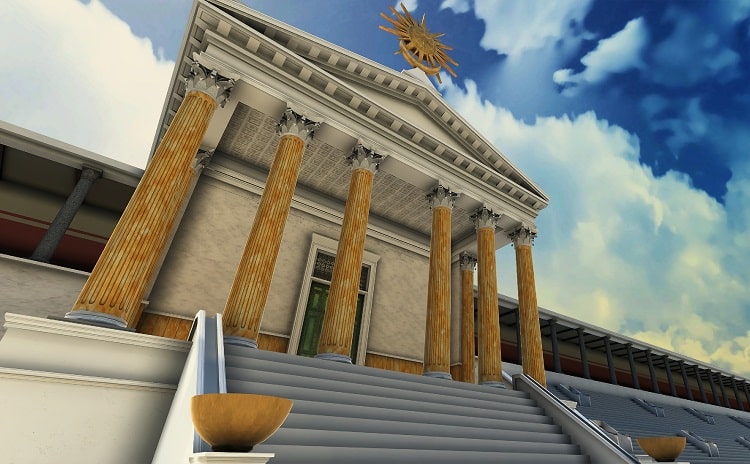 From July 14th to August 13th, 2020, the Circo Maximo Experience in Rome schedules 22 night immersive visits in augmented and virtual reality to discover the history of the Circus Maximus, the oldest and largest Roman circus ever built dedicated to games and shows in ancient Rome.
The immersive visit, lasting about 40 minutes, is itinerant and takes place in the archaeological site in a route of 8 stages through specific viewers. Thanks to the augmented and virtual reality, visitors can immerse themselves in the history of the largest structure for shows of the Roman era: see the architectural and panoramic recreations of the forum from the first wooden construction to the glorious imperial age, admire the evolution of the ancient Murcia Valley, the valley between the Palatine and Aventine hills up to the majestic Arch of Titus about twenty meters high, rebuilt in full scale.
Scattered entrance for a maximum of 7-8 people every 15 minutes.
Inside, interpersonal distancing and temperature checks are required.
Tickets can also be booked at the number +39 060608 or online on the website >>>
The visits are available in eight languages (Italian, English, French, German, Spanish, Russian, Chinese and Japanese).
Discover the scheduled times and nights visits >>>
For more information visit the official website >>>
Visit also the Facebook page of the event >>>
More Information >>>