Fara Music Festival – Fara in Sabina
July 22 to August 21, 2022. Jazz concerts in the medieval village of Fara in Sabina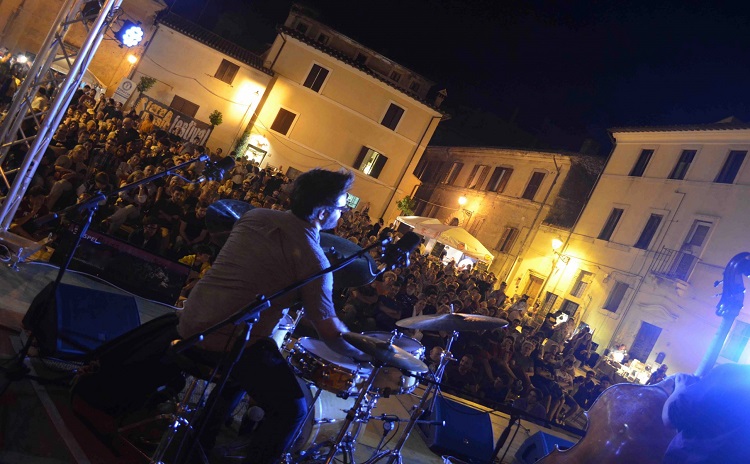 The 16th edition of Fara Music Festival, the jazz festival takes place from July 22nd to August 21st 2022 in Fara in Sabina in the Province of Rieti.
During the festival, also some free concerts with international artists turn the small medieval village of Fara Sabina into the capital of jazz in Lazio.
Moreover, hundreds of jazz students come from all over the world for a  Summer school where international artists are teachers and the "ingredients" of the festival's success every year,
Fara Music Festival, supported since 2012 by the Italian Commission for Unesco, is one of the most famous and peculiar international festivals because of the uniqueness of its venue, the historical center of Fara Sabina, just a few km away from Rome.
The festival isn't just about music: it is possible to taste delicious dishes in the food area of Fara Music Village, visit photo exhibitions, and buy handcrafted products made by Italian artists and artisans.
INFORMATION
For some concerts a ticket is required>>>
For more information send an email>>>
See also the facebook page of the Festival>>>
photos from the facebook page
IDEAS TO MAKE YOUR HOLIDAY MORE TASTEFUL
Do you already know the traditional dishes of the territory of Lazio?>>>
And its typical wines? See them>>>
More Information >>>