Rome Film Fest
On 18-28 October, screenings, events and international guests.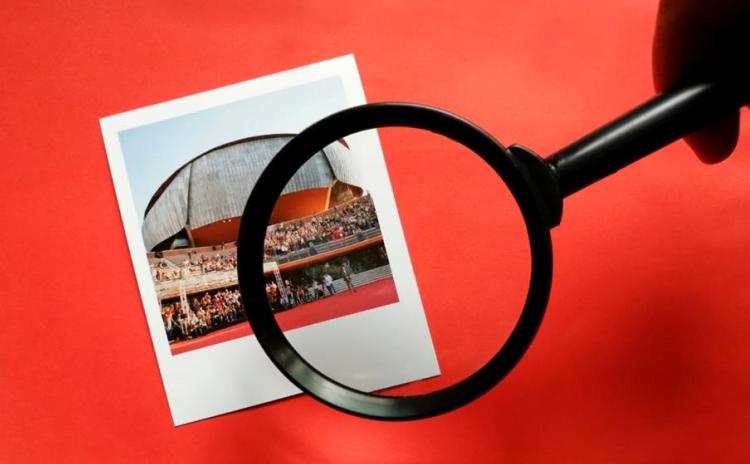 From October 18 to October 28, 2018, Rome hosts the 13th edition of Rome Film Fest.
This year a retrospective is dedicated to Peter Sellers, protagonist of the Rome Film Fest 2018 official foto.
The main venue of the festival are Auditorium Parco della Musica, a multi-functional public music complex designed by Italian architect Renzo Piano, In addition, several side events and screenings take place also in other parts of the city.
Founded in 2006, Rome Film Fest hosts screenings, encounters, exhibitions, events, conferences, debates. Similar to Toronto International Film Festival, Rome Film Fest is a non-competitive film festival and the winners are chosen by the audience.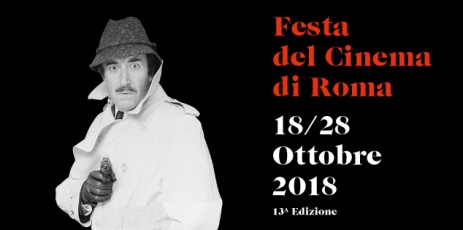 (Photos: Rome Film Fest Facebook page)
Go to the website Rome Film Fest