La Traviata di Giuseppe Verdi – Rome
Special edition of the famous Italian opera directed by Sofia Coppola. Costumes by Valentino Garavani e Giancarlo Giammetti. Until June 30th.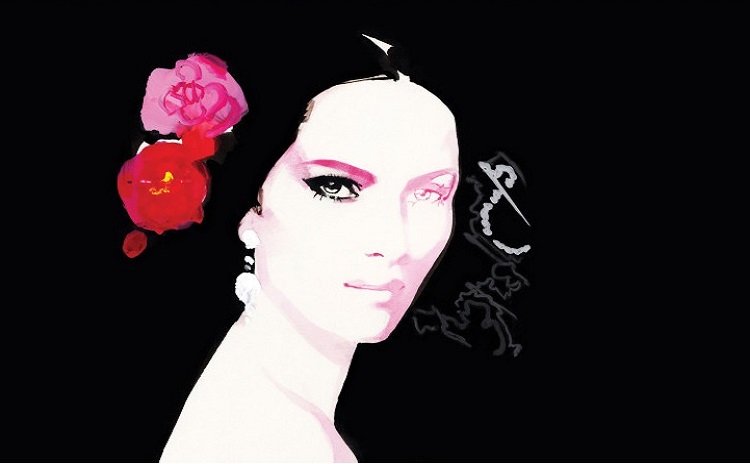 Special edition of the famous opera by Giuseppe Verdi, an idea of Valentino Garavani and Giancarlo Giammetti in cooperation with Teatro dell'Opera di Roma.

Valentino personally designed the costumes of Violetta, while Maria Grazia Chiuri and Pier Paolo Piccioli, Creative Directors of Maison Valentino, created the costumes for Flora and the Chorus, made in cooperation with the costume department of Teatro dell'Opera.
The opera in three acts is directed by Academy Award winner Sofia Coppola, making her debut as opera director. Sofia Coppola has been personally chosen by Valentino, deeply impressed by her movie "Marie Antoinette".
Scenary by Nathan Crowley, English production designer known for his work in "Batman Begins" and "The Dark Knight", both by Christopher Nolan.
The opera will be conducted by Maestro Jader Bignamini, Associate Director of Milan Verdi Orchestra and connected to Verdi Festival in Parma.
Violetta will be played by sopranos Francesca Dotto and Maria Grazia Schiavo, while tenors Antonio Poli and Arturo Chacón-Cruz will play the part of Alfredo.
Fifteen performances, from May 24th to June 30th 2016 at Teatro  dell'Opera di Roma.
Tickets >>>

Info
Call Center: Phone 06/481601
Box Office: Phone 06/4817003
Email >>>

More Information >>>