Circumnavigando Festival – Genoa
International Circus Festival, from December 19th to 30th, 2021.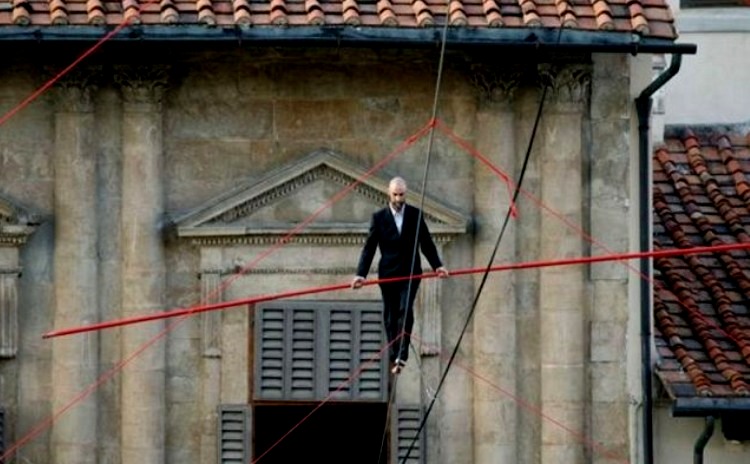 The 21st edition of Circumnavigando ("Circumnavigating"), the International Circus and Street Theatre Festival starts on December 19th, 2021, and lasts up to December 30th, 2021.
Since its first edition, Circumnavigando offers a mix of styles and performances by Italian and European artists.
The Festival is coordinated by Associazione Sarabanda, which has been promoting the circus and street theatre industry since the beginning. Boris Vecchio, clown, organizer, artist, is the Artistic Director.
Check the webiste or the Facebook page for any change of dates or programs.
Green Pass is mandatory

(Photos: event's official website)