Circumnavigando Festival – Genoa
International Circus Festival, from December 1th to 30th, 2022.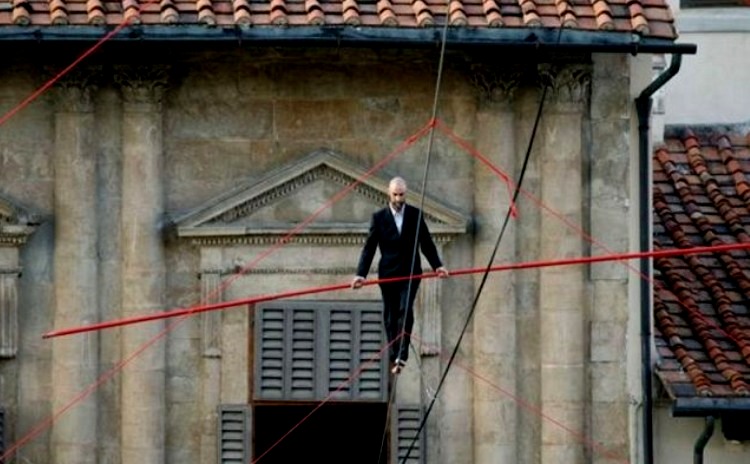 From December 1st to 30th, 2022, the International Circus and Street Theatre Festival Circumnavigando ("Circumnavigating"), takes place in Genoa celebrating this year its 22nd edition.
Circumnavigando since its first edition offers a mix of styles and performances by Italian and European artists fascinating people of all ages, from the oldest to the youngest ones.
The Festival is coordinated by Associazione Sarabanda, which has been promoting the circus and street theatre industry since 1996.
Boris Vecchio, clown, and artist is the Artistic Director.
NOTE
ItalybyEvents is not responsible for changes in dates
Check the website or the Facebook page for programs and tickets

(Photo: event's past edition)
——

AND AFTER THE SHOW?
If you got hungry, take the opportunity to taste one of the typical dishes of Liguria >>>
DECEMBER IS THE MONTH OF CHRISTMAS…
Look at a selection of Christmas events in Italy>>>
More Information >>>