Circumnavigando Festival – Genoa
International Circus and Street Theatre Festival, from December 26th, 2018 to January 6, 2019.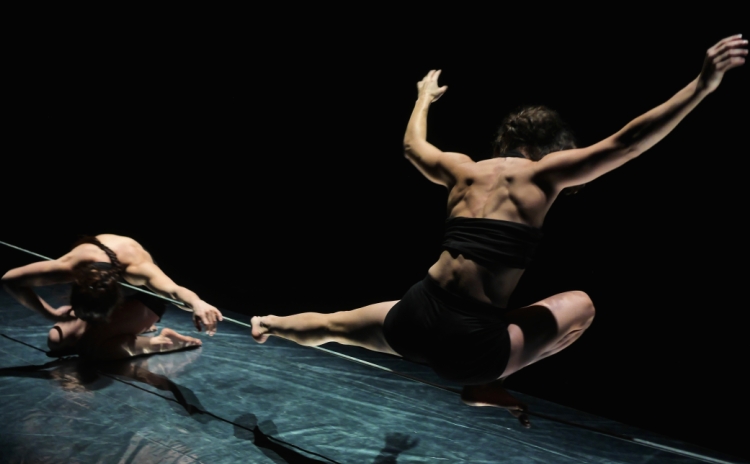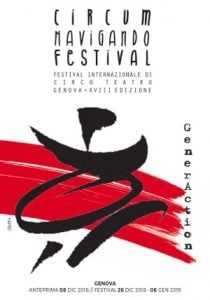 The 18th edition of Circumnavigando ("Circumnavigating"), the International Circus and Street Theatre Festival first edition was organized in Genoa in 2001. This year starts on Wednesday, December 26th, 2018 and it is going on up to Sunday, January 6th, 2019, lasting throughout all the Christmas festivities.
The theme of the 2018 edition is GenerAction, symbolizing the connection among different generations of artists but also among different generations of the public.

Because of its first-rate shows and the mix of genres and styles, Circumnavigando has become a reference point in the circus industry, both for European and for worldwide lovers and professionals.
Over the Christmas period, thanks to the Festival, the atmosphere in Genoa becomes magical and unique. Many performances take place outdoors (San Lorenzo Square, The Old Port, Luzzati Gardens), others in historical spots (Palazzo Ducale, Palazzo Tursi) and in theatres in Genoa (Teatro dell'Archivolto, Teatro della Tosse, Teatro Gilberto Govi, Altrove Teatro della Maddalena) and also at Teatro Sociale di Camogli (close to Protofino and Rapallo).
The Circumnavigando Circus Tent at the main theatres, squares and palaces is used for workshops and public debates on contemporary circus and street theatre.
The Festival is coordinated by Associazione Sarabanda, which has been promoting the circus and street theatre industry since 1996. Boris Vecchio, clown, organizer, artist, is the Artistic Director.
(Photos: event's official website)
Go to the website Circumnavigando Festival – Genoa