A Journey into the Middle Ages – Finalborgo
August. Banners, music, exotic spices, games, dancers, archers and knights.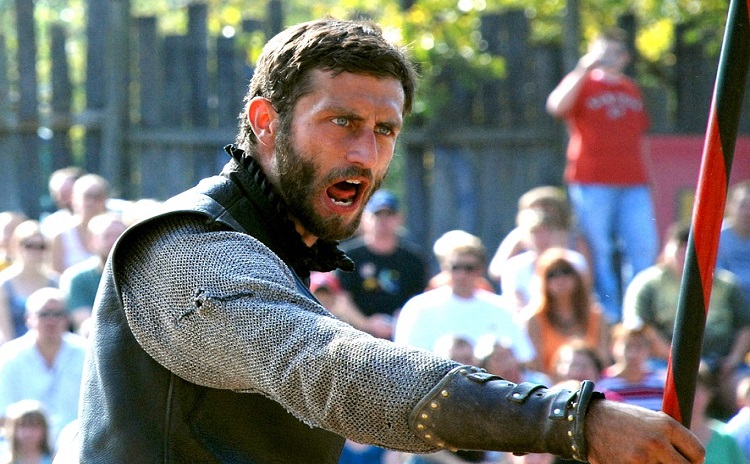 TO BE CONFIRMED
Usually in August, the wonderful and pictoresque village of Finalborgo, near Savona, recalls the Middle Ages. "The Journey into the Middle Age" (Viaggio nel Medioevo) enlivens the walled village with colorful flags, banners, Celtic music, exotic spices, sword games, dancers, archers and knights.
The celebration in Finalborgo in Liguria region commemorates the glorious period of XV century, when Marquis John, in just one night reconquered the village and ended the war against the powerful Republic of Genoa.
Old and craftmanship shops in "Via del Mercato" (Market Street).
In "Via delle Taverne" (Taverns street) the innkeepers offer some food to the wayfarers;
In Piazza del Tribunale, renamed as "Portugueses Square" tourists can eat next to a Galician Captain or a rough mercenary.
The tent of the desert from Algeria offers piping hot mint tea and the sensual dances of the odalisques. In the Locanda dei Cavalieri (Knights lodging house), the Medieval dinner is served by the servants of the Marquis.
Event's Facebook page >>>