Mind Festival – Sarzana
31 August-2 September. The first European Festival dedicated to the mind's creative processes.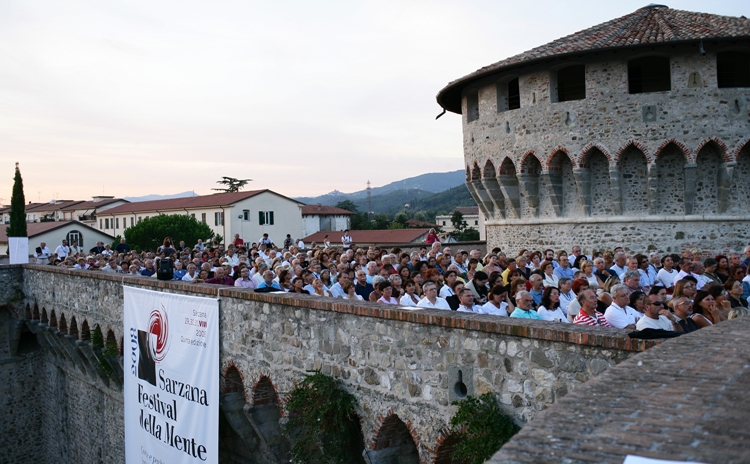 Festival della Mente (Mind Festival) takes place from August 31 until September 2, 2018, in Sarzana, in the province of La Spezia, close to Portovenere, UNESCO world heritage village. Scientific director is Gustavo Pietropolli Charmet, while the artistic director is Benedetta Marietti.
In 2018, the festival celebrates its 15th edition.
Italian and International speakers propose meetings, readings, performances, workshops and cultural insights.
Topics will be the changes, energies and hopes for today's society with the aim to promote scientific and humanistic culture among the new generations in an easy and interesting way.
Meetings involve wide and inter-generational audience with an understandable language.
Over 500 volunteers collaborate to create an hospital and sharing atmosphere.
Being in Sarzana, it is nearly mandatory to visit Portovenere, World Heritage UNESCO village by the sea of "Golfo dei Poeti".
Go to the website Mind Festival – Sarzana