Bergamo Jazz Festival – Bergamo
17-24 March. One of the most prestigious Italian music festivals.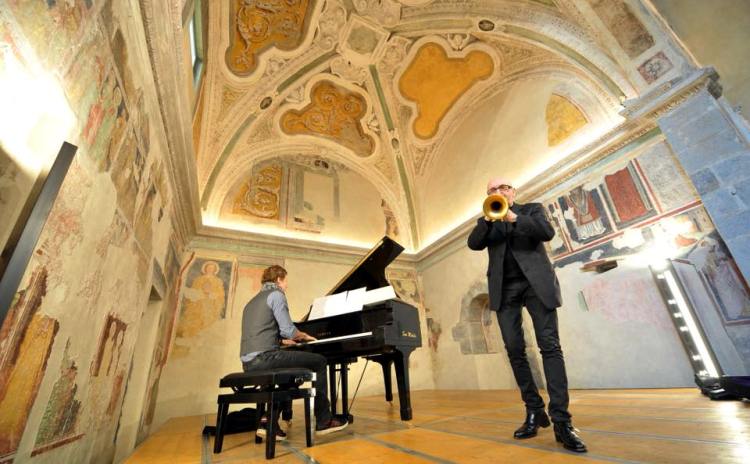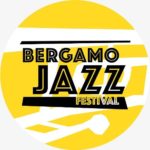 The 41st edition of Bergamo Jazz Festival is held from March 17 to March 24, 2019, one of the most famous and prestigious Italian music festivals. For over a week, Italian and International jazz musicians and singers, representing their different styles and trends, follow one another on stage in a mix of tradition and innovation.
The first edition, once called "International Jazz Festival" ("Rassegna Internazionale del Jazz") was in 1969. Since then, famous artists played at Donizetti Theatre, for example, Keith Jarrett, Gerry Mulligan, Gato Barbieri, Max Roach, Art Blakey, Dee Dee Bridgewater, Stefano Bollani, Art Ensemble of Chicago, John Scofield, Bill Frisell, Charles Mingus, Chick Corea, and many others.
Since 2006, the artistic direction has been entrusted to an International prominent musician: Uri Caine (2006-2008), Paolo Fresu (2009-2011), Enrico Rava (2015-2016), and last, Dave Douglas (2016-nowadays), the inventor of "Jazz sparks" ("Scintille di Jazz"), a space cured by Tino Tracanna and dedicated to jazz young talents.
The events includes traditional and innovative performances around the city: Donizetti Theatre, Teatro Sociale, Auditorium at Piazza della Libertà, Accademia Carrara, Biblioteca Mai, Oratorio San Lupo.
See the calendar >>>
(photos from the official Facebook page)
Go to the website Bergamo Jazz Festival – Bergamo