BergamoScienza – Science Festival – Bergamo
1-17 October 2021. Two weeks of events and activities.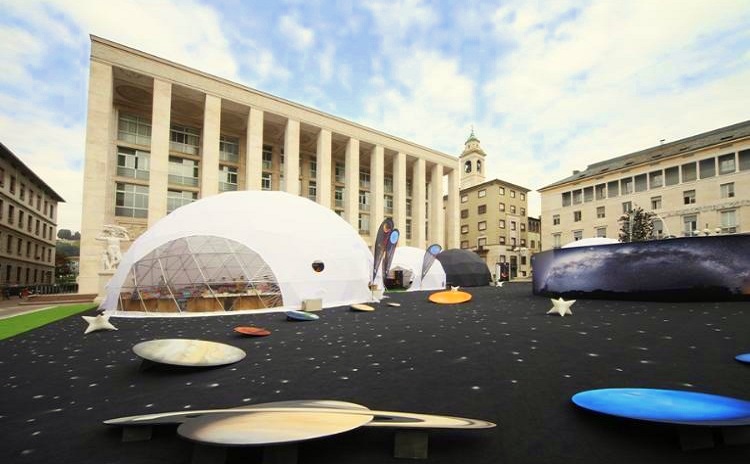 Since 2003, BergamoScienza offers a vibrant and varied program filled with events and activities every year. The festival aims to encourage an interest in science among the general public, especially children and young people.
The 19th edition of the festival takes place from October 1st until October 17th, 2021, featuring a lot of events open to public: workshops, exhibitions, discussions, shows, world-famous scientists and much more.
BergamoScienza deals with a wide range of subjects: Neuroscience, Chemistry, Space, Physics, Technology, Robotics, Neurobiology, Evolution, Art, Language, Sociology, Music and Sound.
ATTENTION 2021, PLEASE CHECK ON THE WEBSITE OR ON THE FACEBOOK PAGE ANY CHANGE OF DATES OR PROGRAM
(photos: BergamoScienza website)
AND AFTER THE EVENT?
Discover places to visit and other events you can participate to>>>
And why not taste the traditional food of Lombardy>>> and taste its excellent wines>>>
More Information >>>