Biodiversity Festival – Parco Nord, Milan
15-25 September 2022. Workshops and talks about biodiversity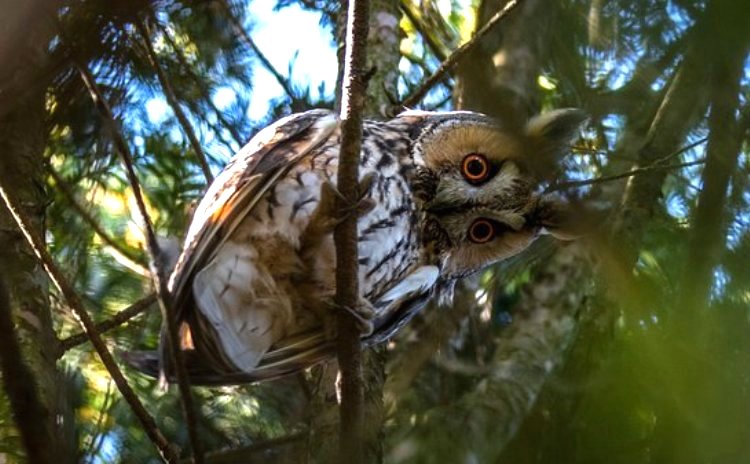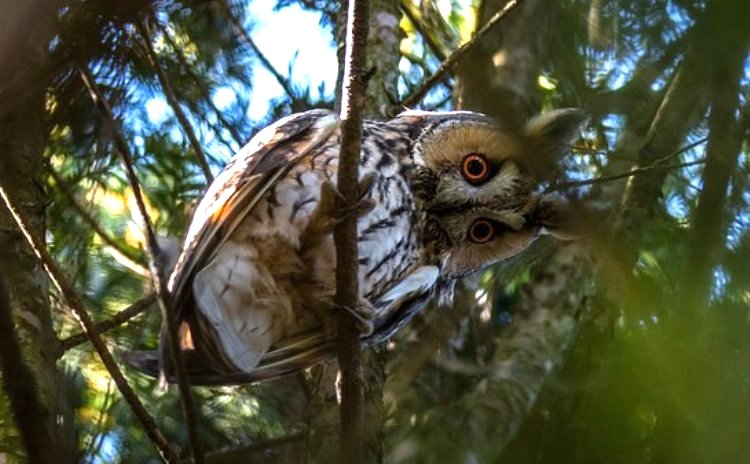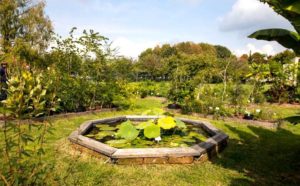 From September 15th to 25th 2022, Biodiversity Festival returns at Parco Nord, the periurban park of Milan.
The 16th edition of the event offers 11 days of conferences, meetings, games, exhibitions and shows.
These initiatives want to raise awareness and educate people about biodiversity, environment safeguard and animal protection, starting from the species inhabiting the park, so as to preserve its balance.
The festival is also focused on "sustainable cities", where green spaces have been preserved in order to make them more livable.
Since its first edition in 2007, the event has always attracted a greater number of participants, and also thanks to studies conducted on the small biodiversity of the park, it has shown many young people how to preserve our natural cultural heritage.
INFORMATION
Parco Nord Milano
Tel. +39 02241016.1
See also the Facebook page of the Festival>>>
AND AFTER THE FESTIVAL?
See other places to visit and other events you can participate to>>>
(Photos from the website of the festival)
More Information >>>