Comicon – Bergamo
June 23-25, 2023. One of the most important comics festivals in Europe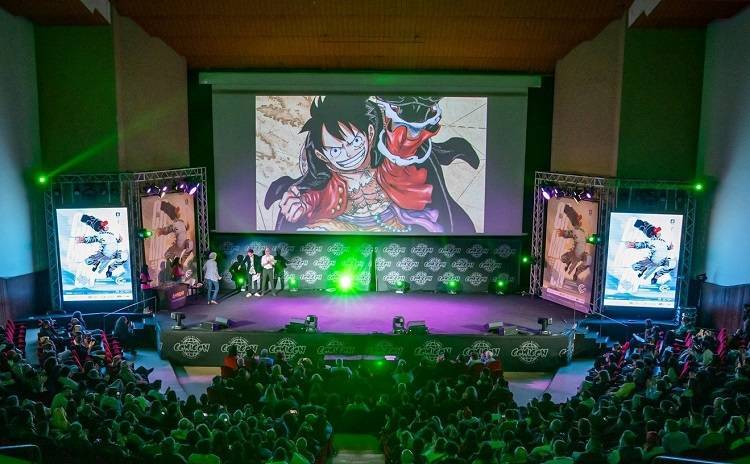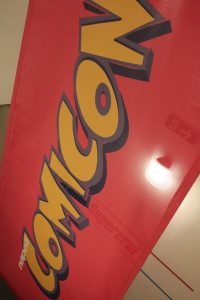 From June 23rd to 25th, 2023 Bergamo will host for the first time the International Comics Exhibition Comicon, considered one of the most important European events dedicated to comics, games, and cosplay.
Usually, Comicon is taking place in Naples where reached  this year its 23rd edition, but this year it comes to Bergamo which is in 2023 an Italian Capital of Culture.
The program includes gaming tournaments, video games, screenings, exhibitions, meet and greets with the artists, and so much more.
To be updated, check  the website or the facebook page

(photos: Comicon Facebook page)


More Information >>>