Ethical Photography Festival – Lodi
On 5-27 October 2019, the festival that promotes ethical photography.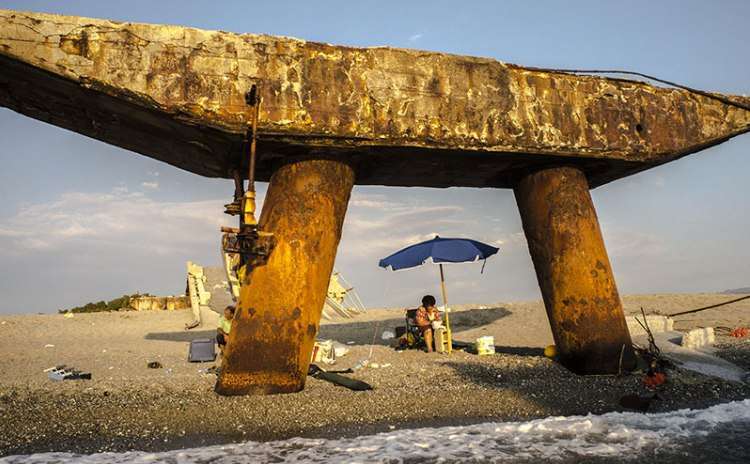 Ethical Photography Festival's 10th edition takes place in Lodi from October 5th to October 27th, 2019, and it aims to support photographers dealing with ethical issues through a rich program of exhibitions of international reporters.
In addition, debates, workshops, portfolio reviews, screenings and a number of different events to explore the relations between ethics, communication, and photography.
The festival promotes photography as a tool for learning and analyzing social and environmental issues.
Over the years, the event has become increasingly popular, up to over 10.000 visitors.
See the 2019 exhibitions >>>
(Photos from the Ethical Photography Festival website. – Cover Marco Valle)
Go to the website Ethical Photography Festival – Lodi