Hobby Model Expo – Novegro, Milan
23-25 September 2022. Model railways, military, naval, aircraft, cars, mechanics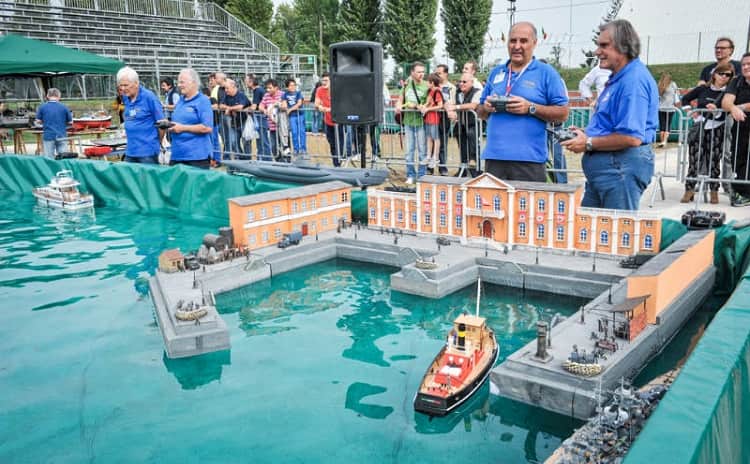 From September 23rd to 25th, 2022 the 46th edition of Hobby Model Expo will take place at Parco di Novegro (Milan Linate).
The fair is the most important Italian one dedicated to the world of railway, military, naval, aircraft, car and mechanical modeling.
The next one will be the Spring Edition, in April.
Over the years Hobby Model Expo has reached high degrees of specialization in all fields, becoming a real center of modeling culture.
In railway modeling, stands of the most important brands in the field are flanked by large areas where models in all scales are presented and Hobby Model Expo is the only one to present a real railway track for "live steam" models in 5 "and 7 ¼" scales.
The same goes for model cars for which there are tracks and circuits available and the presence of specialized publishing industries in four and two wheels is a useful tool for following the history and seeing the design changes of the illustrated cars represented in refined autominiature.
Special spaces, handling tanks and runways for helicopters and drones are also dedicated to  "toy soldiers", ships and planes.
Entrance with a fee
We kindly recommend to check on the website or on the event's facebook page for any possible change of dates or program
Visit also the Facebook page of the event
Photos from the official site