Joe Colombo – Exhibit in Milan
May 24th-September4th, 2022. The history of the Italian designer Joe Colombo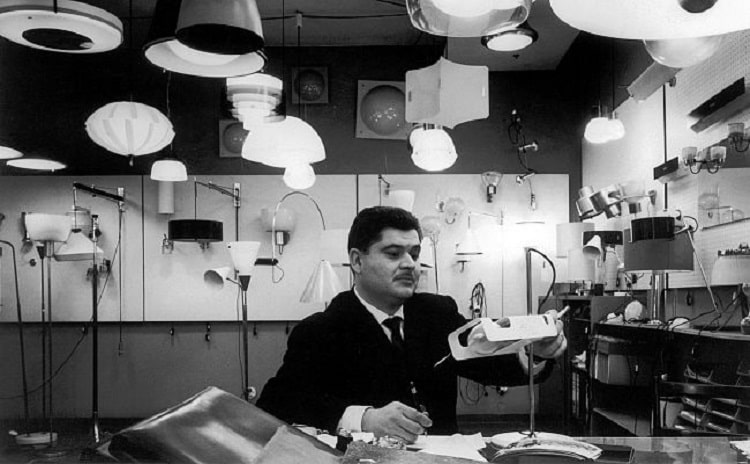 From May 24th to September 4th 2022 the GAM Modern Art Gallery, in the Villa Reale in Milan, hosts the exhibition "Dear Joe Colombo, you taught us about the future" ("Caro Joe Colombo, ci hai insegnato il futuro"), an exhibition about the story and ideas of the Italian architect and designer Cesare Colombo (1930-1971), called Joe.
The exhibition itinerary starts from his early experiments in the 1950s, when he joined the Nuclear Art Movement and the approach to the industrial world, proposing Futurible Habitats such as Visiona 1 and the Total Furnishing Unit for MOMA and his own house in Via Argelati in Milan.
Joe Colombo was known as the prophet of design, who could foresee and anticipate new forms of progress, news technologies and contemporary society.
USEFUL INFORMATION
Opening hours: Tuesday to Sunday from 10.00am to 5.30pm
Admission with fee>>>
See also the Facebook page of GAM Milano
AND AFTER THE EVENT?
See other events or places to visit in Milan>>>
Art makes you hungry? Discover the traditional food of Lombardy. Click here to see>>>
Photo from the exhibition website
More Information >>>