Fa' la Cosa Giusta! Do the Right Thing! – Milan
29 April-1 May 2022, the national fair of conscious consumption and sustainable lifestyles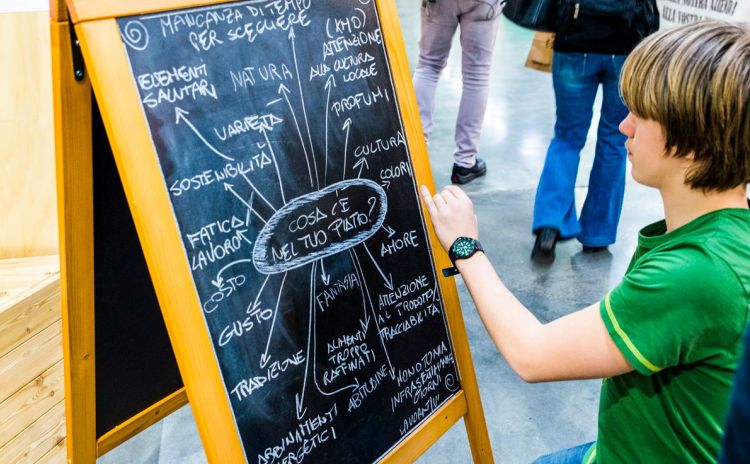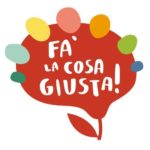 Fa' la Cosa Giusta! (Do the Right Thing!) is a "sustainable" fair that brings together every year more than 400 exhibitors – organic farmers, associations, social cooperatives, and environmental-friendly companies… in order to promote a more responsible style of life.
The 18th edition takes place in Milan from April 29th to May 1st, 2022 in Pavillon 3 and 4 at Fieramilanocity,
Do the Right Thing! (Fa' la Cosa Giusta) gives the opportunity to meet and firsthand know companies and projects that are working for an eco-friendly economy
The program includes workshops for adults and children, lectures, seminars, and an abundant menu based on organic, local, and seasonal foods.
USEFUL INFORMATION
Free entry
From 9:00 am to 8:00 pm
Registration required >>>
Green Pass is not required to enter the fair
Safety or FFP2 mask are mandatory
To access the restaurant services, Basic Green Pass is required
To access the conferences Digital Covid Certificate or Super Green Pass arerequired
We kindly recommend to check on the website or on the event's facebook page for any possible change of dates or program
(photos from the official Facebook page)
More Information >>>