Oil Festival – Milan
17-19 March 2022, oil and any kind of seasoning for the palate & the mind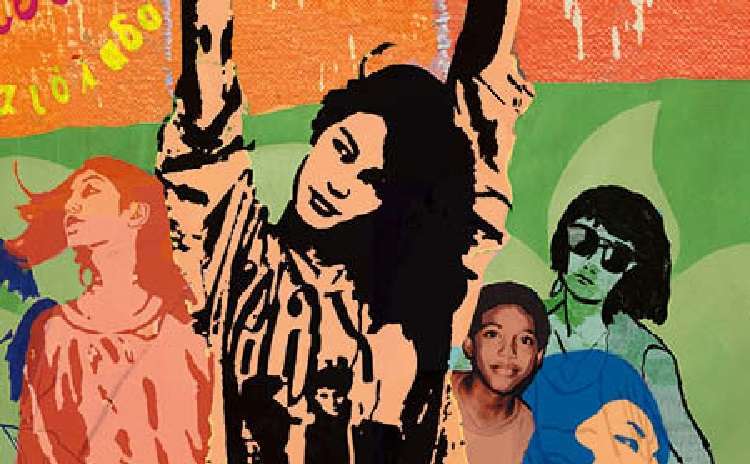 From March 17th to 19th, 2022 takes place in Milan the 11th edition of Oil Festival (Olio Officina Festival) – Seasonings for the palate & for the mind, a food festival and cultural project to spread the knowledge and culture of oil, vinegar and any other condiment.
Admission is free, but there is a tasting fee (€ 5.00) to be paid.
Oil Shop Festival is hosted at Palazzo delle Stelline, in Corso Magenta in Milan
We recommend to always check on the website or on the facebook page for any changes of dates or program.
See also the Facebook page of the event>>>
And if, after the festival you are still hungry, what are the traditional foods and wines of Lombardy?
Follow the link to find out>>>
More Information >>>