Vico Magistretti – Exhibition in Milan
Until September 12th 2021. On display drawings, sketches, photographs, prototypes…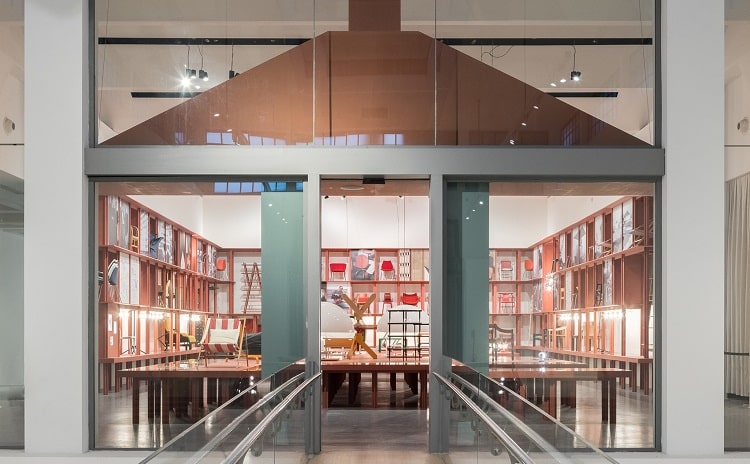 From May 11th to September 12th 2021, Milan Triennale hosts the retrospective exhibition dedicated to Ludovico "Vico" Magistretti (1920-2006) as a tribute to the Milanese architect, designer and urban planner.
The exhibition, created in collaboration with the Vico Magistretti Foundation, was scheduled for 2020 to celebrate the centenary of Magistretti's birth and exhibits the architect's precious heritage of drawings, sketches, models, photographs, prototypes and original pieces.
The exhibition is divided into thematic sections and presents Vico Magistretti's entire career, from architecture to installations, from design to urban design. Red is the prevalent color throughout the setting, as well as a distinctive pattern in many of Magistretti's projects.
Also on display the tributes of the designers Konstantin Grcic and Jasper Morrison, students of Magistretti at the Royal College of Art in London.
Entrance with a fee
Opening hours, please visit the website>>>
Reservations required on weekends on the website>>>
It is mandatory to wear a safety mask and keep the interpersonal distance of at least 1 meter.
Photos from the Facebook page of Milan Triennale
——–

Are you at Milan Triennale? An excellent opportunity to also visit the exhibition dedicated to Enzo Mari, one of the great masters of Italian design>>>