Yoga Festival in Milan
Three days of knowledge, practice, news, nutrition in the yoga world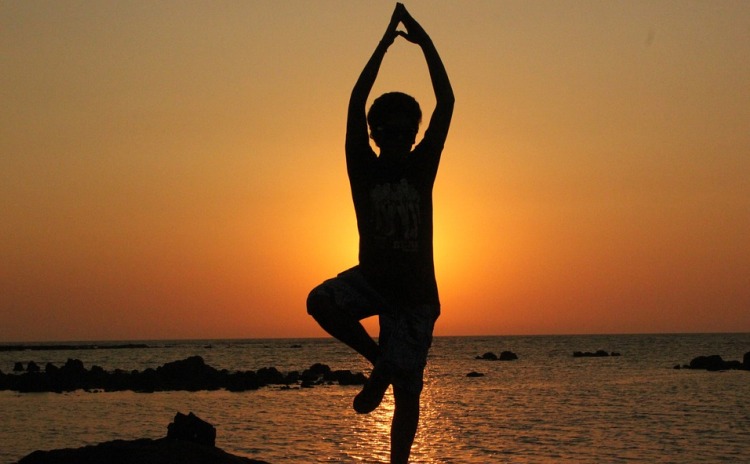 The 12th edition of Yoga Festival, the largest yoga event in Italy, takes place at Fabbrica del Vapore in Milan from November 10th to November 12th, 2017.
The new venue has wider spaces, and for this reason the program includes even more events. The main theme is always yoga: sound, music and vibration.
During these three days everyone can participate and approach to Yoga.
Several influential and famous yoga teachers coming from all over the world are invited to discuss yoga.
A lot of workshops with live music, performances and musicians that accompany the teachers with their chants and melodies.
Opening times
From 10 am to 8 pm
For more info and tickets >>>